FDA finalizes recommendations for assessing blood donor eligibility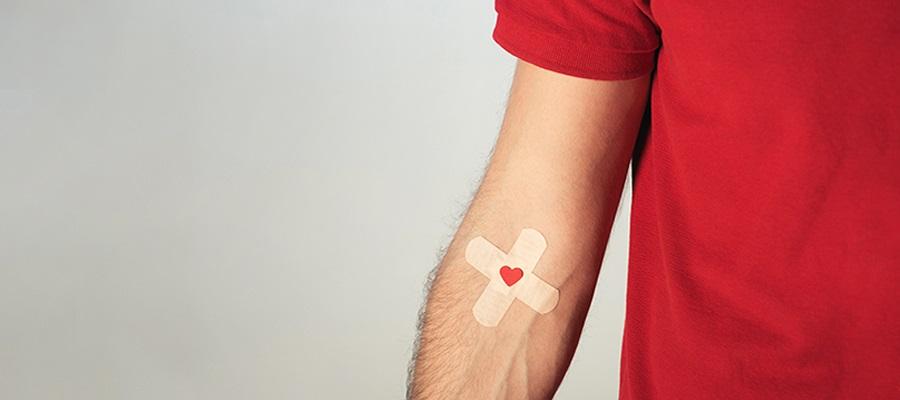 The Food and Drug Administration May 11 finalized revised recommendations for assessing blood donor eligibility, which use the same risk-based questions for every donor regardless of sexual orientation, sex or gender. To reduce the likelihood of donations by individuals with new or recent HIV infection, the recommendations defer all prospective donors who report having a new sexual partner or more than one sexual partner and anal sex in the past three months; and those taking medications to treat or prevent HIV infection, the agency said.

"The FDA is committed to working closely with the blood collection industry to help ensure timely implementation of the new recommendations and we will continue to monitor the safety of the blood supply once this individual risk-based approach is in place," said Peter Marks, M.D., director of the FDA's Center for Biologics Evaluation and Research.

AHA had urged the agency to finalize the proposal and develop public messaging with the health care provider and LGBTQ+ communities to communicate the new policy and raise awareness about the importance of blood donation.