CMS releases new FAQs to help states prepare for end of COVID-19 emergency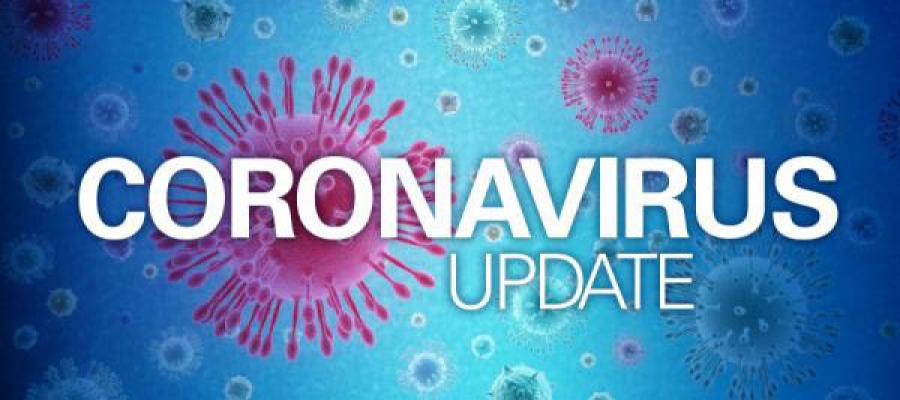 The Centers for Medicare & Medicaid Services yesterday released new FAQs to help state Medicaid and the Children's Health Insurance Programs prepare for the eventual end of the COVID-19 Public Health Emergency.
Under the Families First Coronavirus Response Act, states must maintain nearly all their Medicaid enrollees during the public health emergency to receive a temporary 6.2 percentage point increase in their Federal Medical Assistance Percentage and will have up to 12 months to return to normal eligibility and enrollment operations after the emergency. Many other temporary state authorities, including Section 1135 waivers, also will expire at the end of the public health emergency, requiring states to plan for a return to regular operations across their programs.