FBI recommends steps to protect against Iranian cyberthreat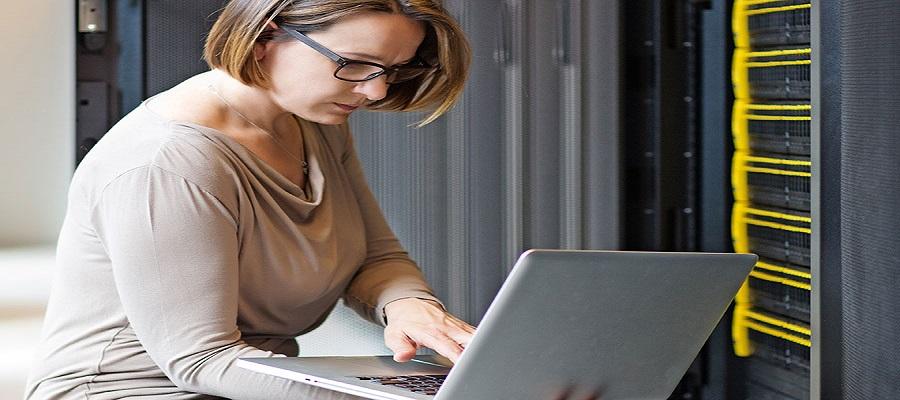 The FBI yesterday recommended U.S. organizations take certain actions to protect their networks against the Iranian cybergroup Emennet Pasargad, which has recently used hack-and-leak techniques and false personas to target organizations, including one in the United States.

The Emennet group conducts attacks employing techniques which cause the most harm — data extortion, encryption of data and data destruction, while deflecting responsibility to other groups or nations," said John Riggi, AHA's national advisor for cybersecurity and risk. "This is a clear example of why it's so important to contact the FBI and Cybersecurity and Infrastructure Security Agency if you are a victim of a cyberattack. Not only will they help you understand the nature of the malware, which will speed your recovery, but it will also help the government identify the malware and warn the nation."

For more information on this or other cyber and risk issues, contact Riggi at jriggi@aha.org.