Surgeon general releases framework for workplace mental health, well-being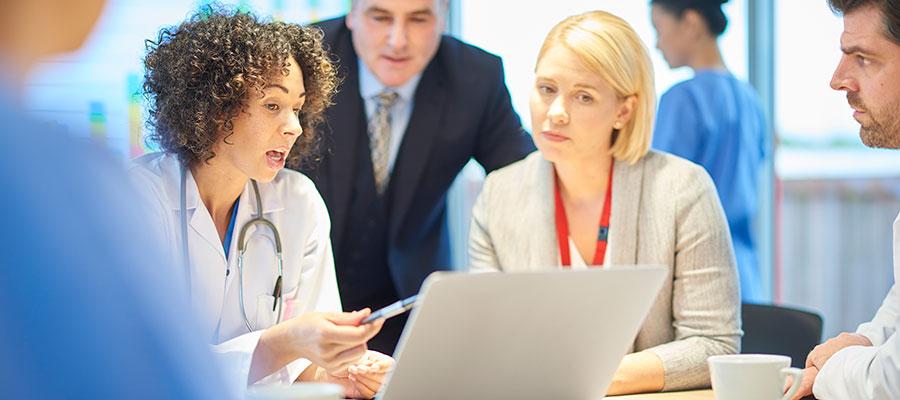 U.S. Surgeon General Vivek Murthy, M.D., yesterday released a framework outlining recommended policies, processes and practices to support mental health and well-being in the workplace.
"A healthy workforce is the foundation for thriving organizations and healthier communities," he said. "As we recover from the worst of the pandemic, we have an opportunity and the power to make workplaces engines for mental health and well-being, and this Surgeon General's Framework shows us how we can start. It will require organizations to rethink how they protect workers from harm, foster a sense of connection among workers, show workers that they matter, make space for their lives outside work, and support their growth."
AHA also offers resources to help hospitals and health systems support their employees and protect the health and well-being of their health care teams.