Survey: States expect Medicaid enrollment to fall, costs to rise when COVID-19 emergency ends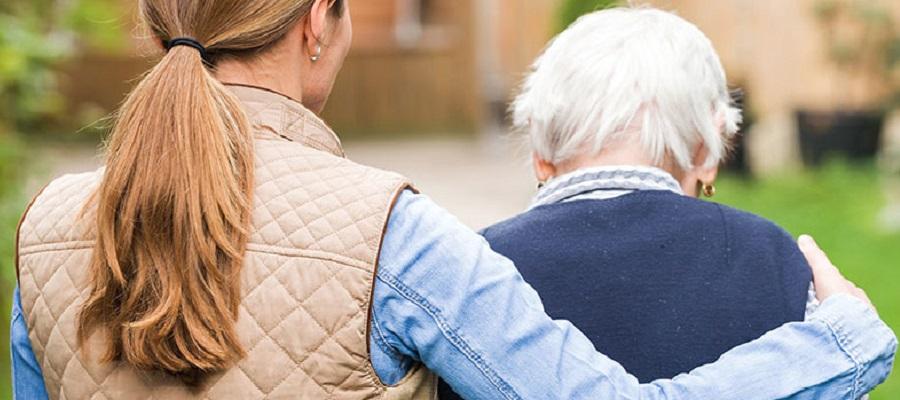 Most states expect their Medicaid enrollment to decline and spending to increase when enhanced federal funding and the requirement to maintain continuous enrollment eventually end with the COVID-19 public health emergency, according to the latest annual survey of state Medicaid directors by the Kaiser Family Foundation. States receiving enhanced federal funding under the Families First Coronavirus Response Act must provide continuous coverage for Medicaid enrollees until the end of the quarter in which the COVID-19 public health emergency ends.
At the time of the survey, most states did not anticipate state revenue shortfalls or Medicaid budget cuts, but about half noted uncertainty in their longer term fiscal outlook due to economic factors such as rising inflation, supply chain issues, workforce challenges and the possibility of another recession.