Agencies release No Surprises Act guidance on independent dispute resolution process, fees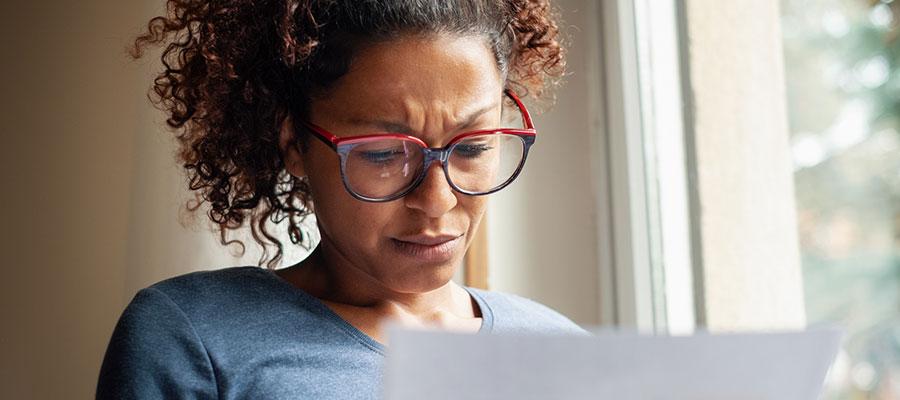 The departments of Health and Human Services, Labor, and the Treasury yesterday released guidance on the federal independent dispute resolution process for certified IDR entities and disputing parties under the No Surprises Act regulations, and calendar year 2023 IDR fees.
For CY 2023, IDR administrative fees will be $50 for each disputing party and certified IDR entities may charge $200-$700 for single determinations and $268-$938 for batched determinations. The IDR entity guidance addresses information health plans must share about the qualifying payment amount; downcoding; the removal of requirements vacated by the U.S. District Court for the Eastern District of Texas; and requirements related to decision explanations.