CISA encourages OpenSSL users to deploy security update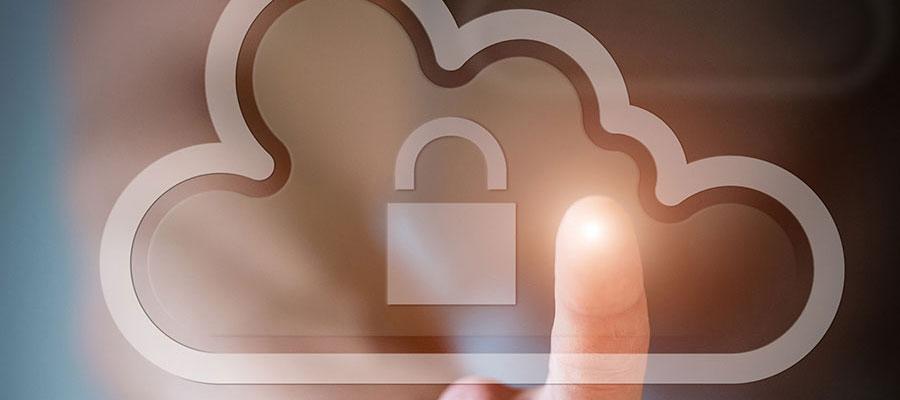 The Cybersecurity & Infrastructure Security Agency encourages OpenSSL users and administrators to upgrade to version 3.0.7 to patch two high-severity vulnerabilities that threat actors could leverage to crash or take control of a computer system. Releasing the software update yesterday, OpenSSL downgraded the vulnerabilities from critical to high severity.
John Riggi, AHA's national advisor for cybersecurity and risk, encourages all hospitals and health systems to "patch it before the 'bad guys' exploit it."
The Department of Health and Human Services' Health Sector Cybersecurity Coordination Center this week alerted the health sector to the OpenSSL vulnerabilities and encouraged organizations to test and deploy the patch once available.