Report: Hospitals' margins remain negative in September as revenues decline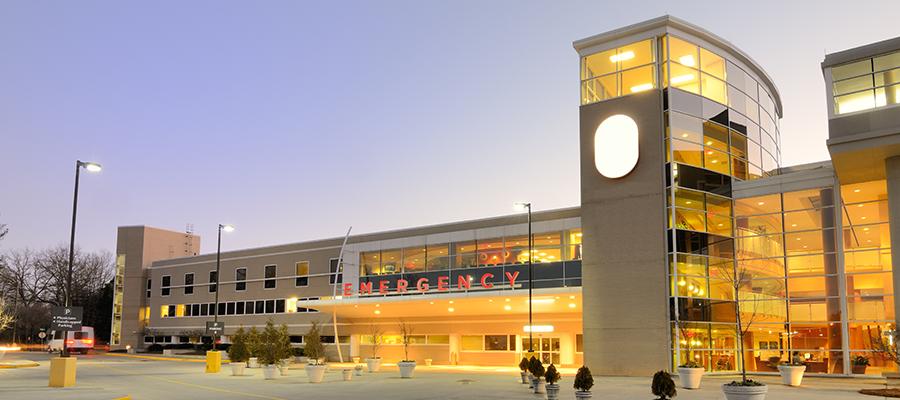 U.S. hospitals and health systems in September experienced their ninth consecutive month of negative operating margins, according to the report released yesterday by Kaufman Hall. Median operating margins were down 46% in September compared to a year ago, driven by declining revenues and discharges as sicker patients and labor shortages in post-acute care increased average length of stay, according to data from over 900 hospitals.
"When taken altogether, the expense pressures and volume and revenue declines could force hospitals to make difficult decisions around the services they are able to safely provide to patients," the report notes.