HHS updates UN Climate Conference on U.S. health sector initiatives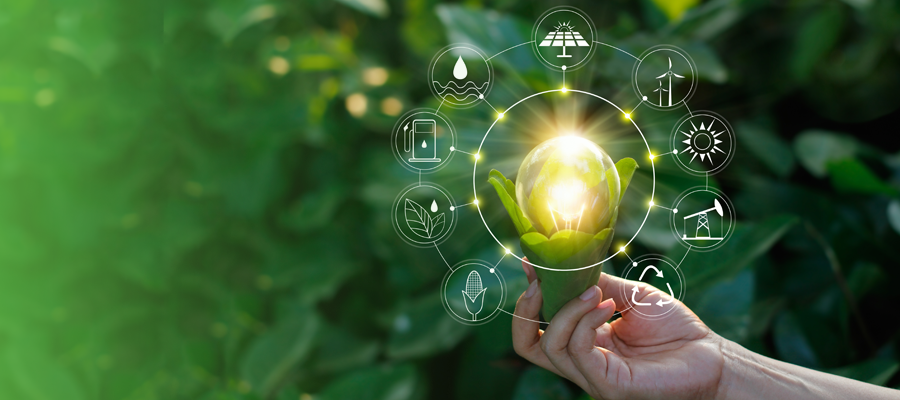 Over 100 health care organizations have signed the Administration's Health Sector Climate Pledge to reduce their greenhouse gas emissions by at least half by 2030, among other actions, a Department of Health and Human Services delegation yesterday told the United Nations Climate Conference (COP27) in Egypt. The signers include many AHA member hospitals and health systems.

The HHS delegation also announced a plan to collaborate with the National Health Service in England to align their procurement requirements as much as possible over the next year to reduce supply chain emissions, which account for an estimated 8.5% of U.S. emissions. They plan to invite other nations to join these conversations.

"After meeting massive demands during the pandemic, health care organizations are again stepping up to the plate to address the threats of climate change," said HHS Secretary Xavier Becerra. "The organizations that signed the Pledge are demonstrating to the health sector that climate smart investments are not only possible, but are becoming standard for the industry."

For more on hospital efforts to reduce carbon emissions, visit the AHA webpage.