AHA survey: Drug companies reduce access to care by limiting 340B community pharmacies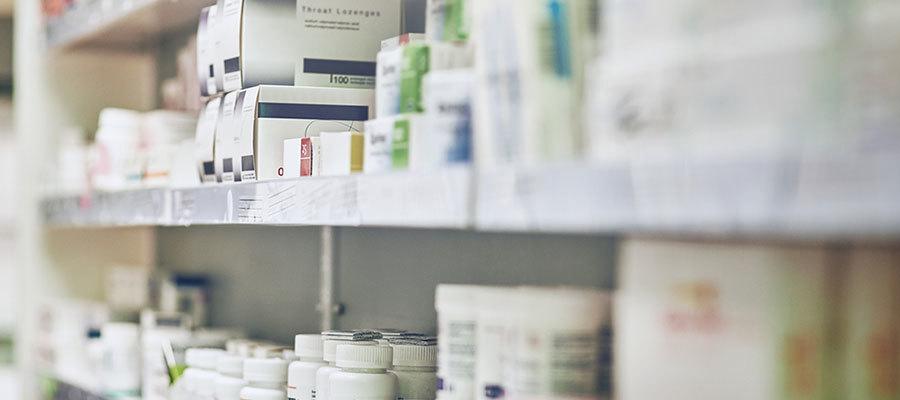 The AHA today released a new report showing how the unlawful actions of drug companies to limit 340B pricing with community and specialty pharmacies are having an adverse impact on access to care for patients and communities across the country. The report is based on a survey of more than 300 hospitals and health systems participating in the 340B program conducted earlier this year by the AHA.
Federally authorized arrangements between 340B hospitals and community and specialty pharmacies are a critical component of the 340B program that allow providers to expand access to many drugs — including those used to treat rare and complex conditions such as some cancers — for the patients and communities they serve.
According to the study:
The average 340B critical access hospital reported annualized losses of approximately $507,000, and the average disproportionate share hospital reported annualized losses of nearly $3 million.
On average, CAHs reported 44% of their total 340B savings coming from community and specialty pharmacies, with several CAHs reporting that their entire 340B savings come from these arrangements.
Overall, 10% of responding hospitals reported average annualized losses of $10 million or more, illustrating the magnitude of the harm that drug companies' actions have on 340B hospitals and their ability to care for their patients.
"This important new report shows how unlawful actions by drug companies to restrict 340B discounts to community and specialty pharmacies are directly reducing access to care and services for patients and communities, especially those in rural areas," said AHA Executive Vice President Stacey Hughes. "Drug companies are limiting discounts that help hospitals provide free care for uninsured patients, services in mental health clinics and many community health programs. To protect access to care, we continue to urge the Department of Health and Human Services to aggressively use all tools available to stop these harmful tactics from drug companies."