Study: Young children more likely to get COVID-19 vaccine when provider recommends and parents perceive as safe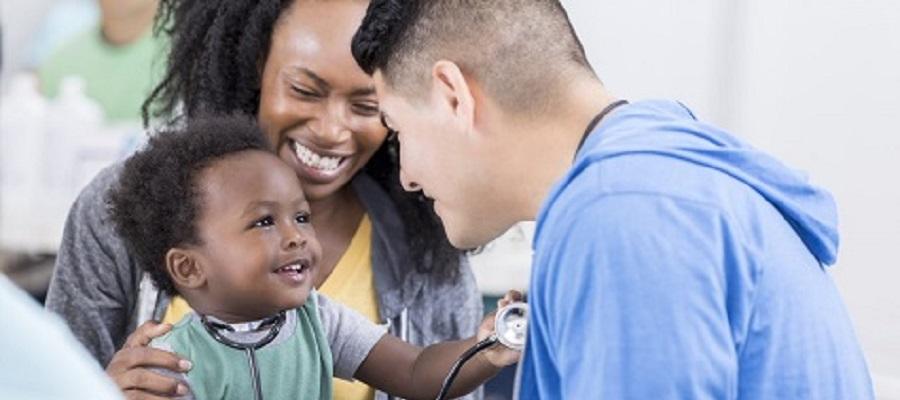 Children under age 5 are more likely to receive a COVID-19 vaccine if their parents perceive it as safe and their health care provider recommends it, according to a study released today by the Centers for Disease Control and Prevention. The study found that vaccinated children were more likely than unvaccinated children to have a parent who perceived the vaccine as safe (92% versus 57%) and a provider who recommended the vaccine (63% versus 25%). Parental openness to vaccination was higher among Hispanic, Black and Asian children than white children, and higher among urban than rural children. Three-quarters of vaccinated children received their COVID-19 vaccine at a medical site, such as a doctor's office, "underscoring the importance of a provider recommendation," CDC said.
As of Nov. 9, based on administrative data reported to CDC, only 5.9% of children under age 2 and 8.8% of children aged 2-4 had received at least one COVID-19 vaccine dose.