CMS: 2023 Marketplace enrollment approaches 3.4 million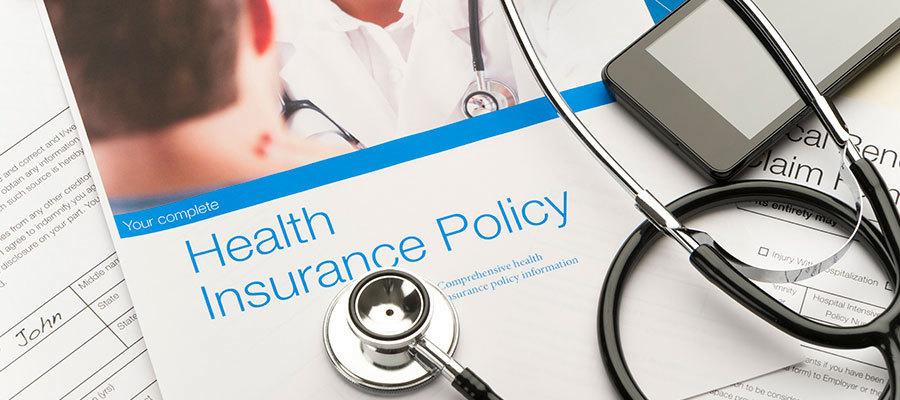 Nearly 3.4 million people selected a 2023 health plan through the federally facilitated and state-based Marketplaces Nov. 1-19, the Centers for Medicare & Medicaid Services announced yesterday. Eight in 10 enrollees were renewing coverage and the rest were new consumers.
Thirty-three states are using the federal platform for 2023 open enrollment, which runs through Jan. 15. Consumers generally need to choose a plan by Dec. 15 for coverage to start Jan. 1. CMS plans to report national open enrollment data on a biweekly basis.
AHA's #GetCovered page offers resources to help people choose the best coverage for themselves and their families.