New coalition to focus on equity in health care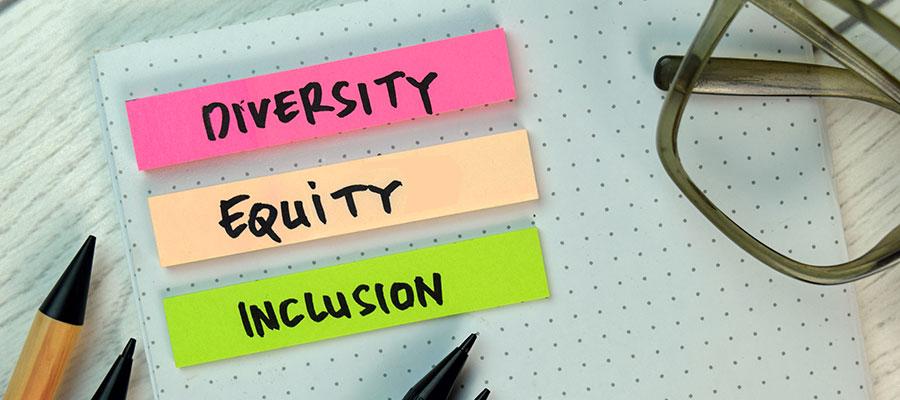 The Institute for Healthcare Improvement today launched Rise to Health: A National Coalition for Equity in Health Care, whose founding collaborators include the AHA.
"The time has come for a system-wide approach — where health care organizations, individual practitioners, payers, professional societies, and pharmaceutical, research, and biotech organizations come together and align activities to make the whole ecosystem of health care more equitable," said IHI President and CEO Kedar Mate, M.D., announcing the initiative at an IHI forum in Orlando, Fla.
AHA in March launched the Health Equity Roadmap, a framework from its Institute for Diversity and Health Equity to support hospitals and health systems in their efforts to become more equitable organizations.
"Hospital and health system quality improvement and equity are inseparable in order to improve health outcomes for all," said Leon D. Caldwell, senior director of health equity strategies and innovation for AHA's IFDHE.