HHS proposes HIPAA transaction standard for health care attachments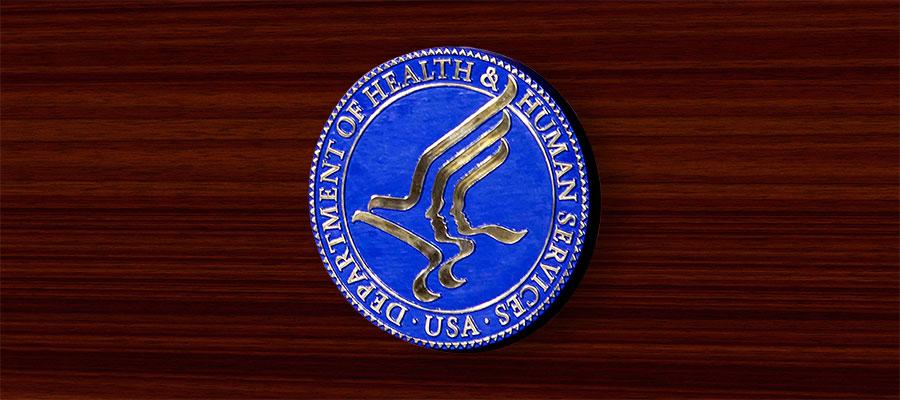 The Department of Health and Human Services yesterday proposed a standard format for attachments to support electronic health care claims and prior authorization transactions under the Health Insurance Portability and Accountability Act. The standard would apply to all health plans, health care clearinghouses and providers, who currently lack an efficient and uniform method of sending attachments, which can lead to provider burnout, slow down processing and delay payments or patient care.

"The AHA supports establishing a standard for attachments to reduce the administrative burdens facing clinicians, and we look forward to providing robust commentary after analyzing the rule's specifics," said Terrence Cunningham, AHA's director of administrative simplification policy.

Comments on the rule are due March 21.