CMS awards 200 new Medicare-funded residency slots to hospitals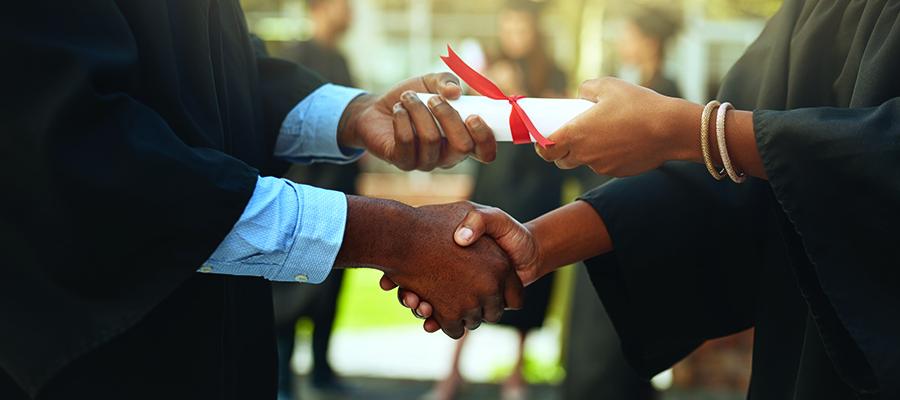 The Centers for Medicare & Medicaid Services today allocated 200 new Medicare-funded residency slots to 100 teaching hospitals in health professional shortage areas with the greatest need, as described in the inpatient prospective payment system final rule for fiscal year 2022. The slots, which take effect July 1, are the first of 1,000 new Medicare-funded residency positions authorized over five years by the Consolidated Appropriations Act of 2021.
"The majority of the positions are for primary care and mental health specialists, who are the foundation of our health care system," said CMS Administrator Chiquita Brooks-LaSure.
The application period for the second round of 200 residency positions will open this month and close on March 31.