HHS: Ransomware groups continue to target U.S. health sector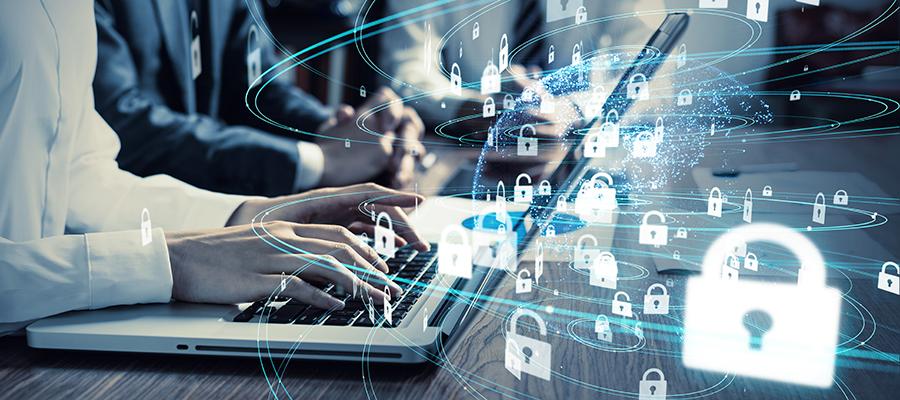 The Royal and Blackcat ransomware groups continue to aggressively target the U.S. health sector, according to a recent advisory from the Department of Health and Human Services. Just this week, the Washington Post described an apparent recent attack by Blackcat on NextGen Healthcare, a company that provides electronic health record and practice management software to clinicians.
John Riggi, AHA's national advisor for cybersecurity and risk, said, "This timely alert by HHS-HC3 has identified another foreign-based Russian-speaking ransomware gang known as Blackcat (aka ALPHV). This alert and reports of recent cyberattacks by Blackcat on electronic health record providers demonstrate once again that cybercriminals have mapped our sector and will target our mission-critical and life-critical managed service providers. A disruption in their services may have the cascading effect of disruption in direct health care delivery and compromise the security of patient data. It is recommended that all life-critical and mission-critical dependencies serviced by third parties be identified and commensurate downtime procedures be developed to compensate for an interruption in their services due to a cyberattack."
For more information on this or other cyber and risk issues, contact Riggi at jriggi@aha.org. For the latest cyber and risk resources and threat intelligence, visit aha.org/cybersecurity.