CMS updates facts on COVID-19 flexibilities after the public health emergency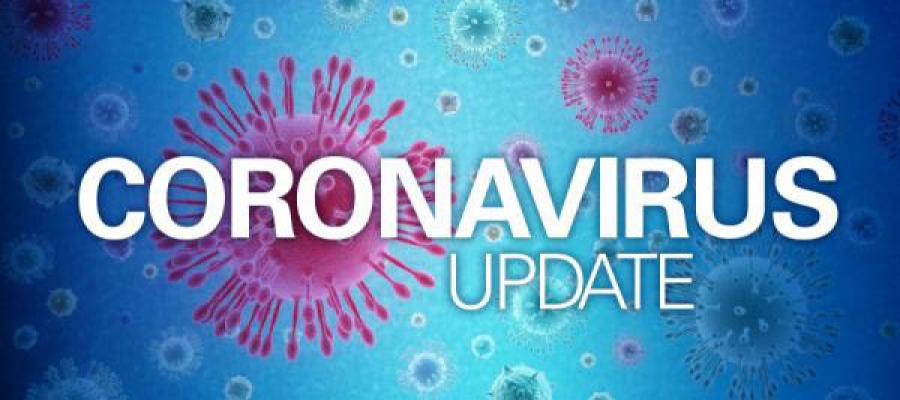 The Centers for Medicare & Medicaid Services this week released updated fact sheets for hospitals and other types of Medicare and Medicaid providers on the status of COVID-19 blanket waivers and flexibilities and whether they will end or continue after the COVID-19 public health emergency.

The Biden Administration this week said it plans to end the COVID-19 national and public health emergencies on May 11. AHA said it will work with the Administration to make permanent care innovations and flexibilities that served the field well during the pandemic, such as expanded use of telehealth and the development of hospital at home programs.