AHA, AMA and ANA remind Americans to get COVID-19 vaccine, updated booster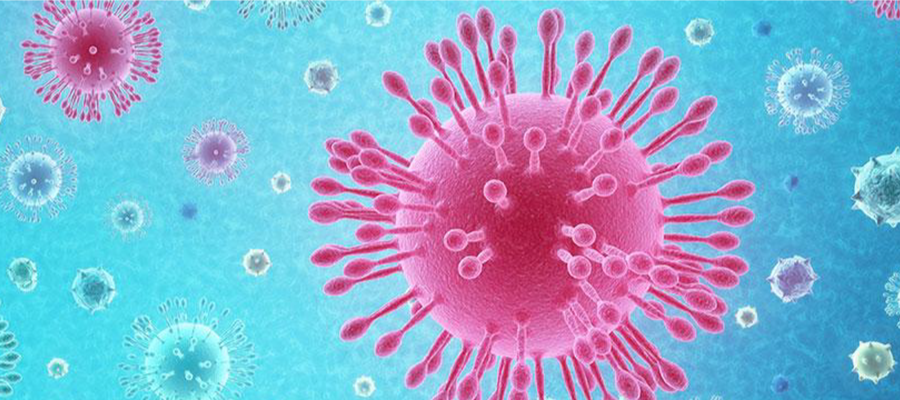 In a new public service announcement, leaders of the AHA, American Medical Association and American Nurses Association encourage the public to get vaccinated and boosted against COVID-19 when eligible to protect themselves, their families and communities from serious disease and death. The updated boosters and other COVID-19 vaccines are safe, effective and recommended for everyone aged six months and older, they note and encourage people with questions to talk to their health care professional. WATCH HERE.
The PSA continues a three-year collaboration by the associations to curb the spread of COVID-19 and protect patients, communities and health care professionals.