#StopRansomware: U.S. warns of North Korean ransomware threats to health care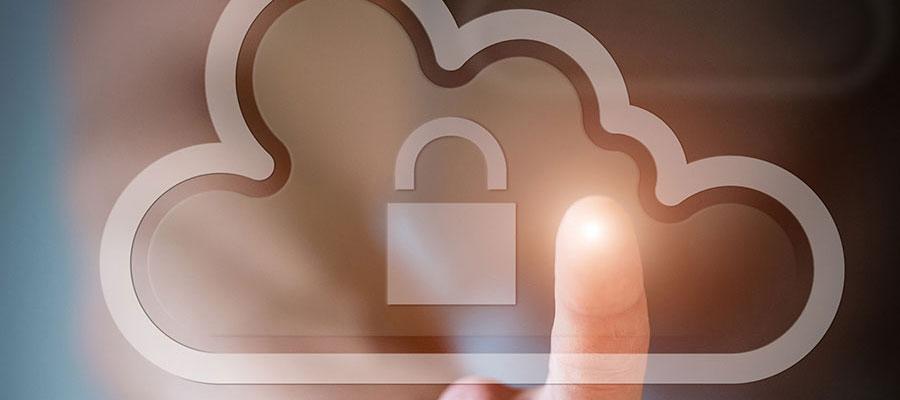 The United States and Republic of Korea today recommended health care organizations take certain actions to protect against North Korean-sponsored ransomware activity targeting the sector.

John Riggi, AHA's national advisor for cybersecurity and risk, said, "This interagency report identifies the hybrid criminal and national security cyberthreat posed directly to U.S. health care by the North Korean government. With assistance from cooperating U.S. hospital ransomware victims, the FBI last July identified the North Korean Maui ransomware threat cited in this report. The North Korean government is using criminal ransomware proceeds to fund other illicit activities of the regime, including possibly programs that pose a global strategic threat to our allies and the free world. Organizations are strongly encouraged to contact their local FBI and CISA office if they become a victim of a ransomware attack. In the case of this North Korean threat, that will not only assist you in restoration but help you avoid regulatory sanctions and, most importantly, assist in defending our national security."

For more information on this or other cyber and risk issues, contact Riggi at jriggi@aha.org. For the latest cyber and risk resources and threat intelligence, visit aha.org/cybersecurity.