FDA advances new recommendations on overdose prevention, considers over-the-counter Narcan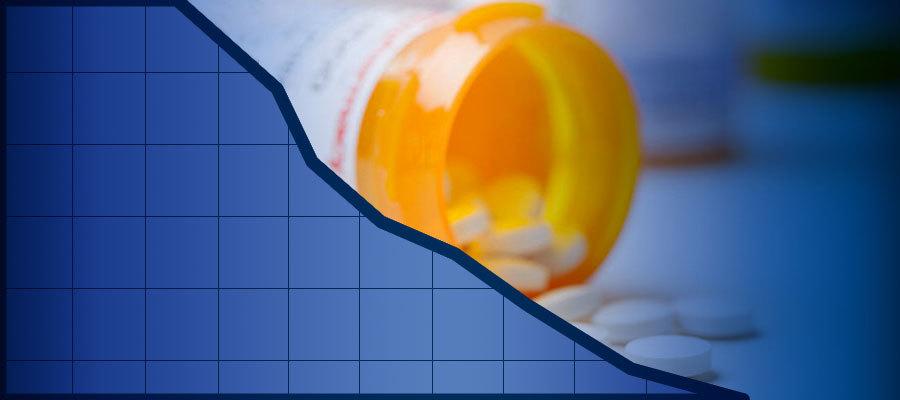 The Food and Drug Administration yesterday issued a report offering recommendations to address the opioid crisis and the role of analgesic oversight in preventing addiction, overdoses and deaths. Part of the FDA's Overdose Prevention Framework, the report recommends that the agency: implement recommendations put forward in a 2017 National Academies for Sciences, Engineering, and Medicine report; seek congressional action to strengthen oversight of opioid analgesic approvals and advertising; and increase transparency related to decision-making for opioid analgesics.

Meanwhile, the agency's independent advisors this week unanimously recommended over-the-counter access to Narcan, a nasal spray used to reverse opioid overdoses. A final decision from FDA is expected by March 29.