CMS releases state guidance on health care-related taxes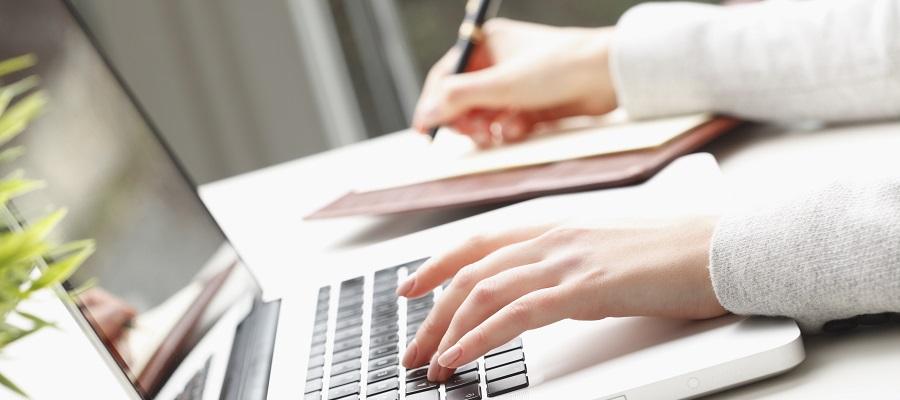 The Centers for Medicare & Medicaid Services Friday released a bulletin reiterating certain federal requirements with respect to health care-related taxes. Specifically, the guidance focuses on health care-related tax programs that include arrangements in which providers or an intermediary redistribute some or all of the collected funds to the provider paying the tax.

"The informational bulletin reminds states that such arrangements are prohibited by the statute and regulations and re-emphasizes our goal of assisting states in ensuring appropriate sources of non-federal share financing," CMS said.