HHS Black Health Matters Summit highlights resources to advance equity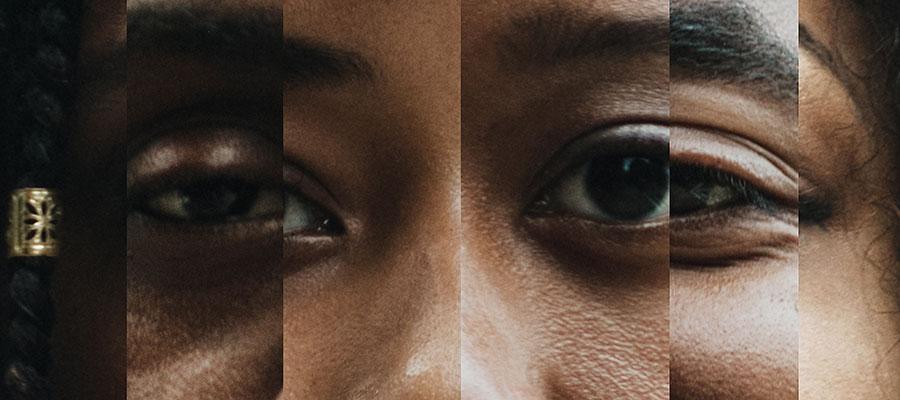 The Department of Health and Human Services today hosted the first daylong HHS Black Health Summit in Washington, D.C., where department officials highlighted federal, state and local efforts to eliminate health disparities and HHS resources to help advance health equity.
Health and Human Services Secretary Xavier Becerra welcomed attendees and heralded the Biden Administration's progress boosting Affordable Care Act enrollment and vaccine uptake among communities of color. Centers for Medicare & Medicaid Services Administrator Chiquita Brooks-LaSure and Rep. Lauren Underwood, D-Ill., author of comprehensive maternal health legislation, discussed efforts to reduce Black maternal mortality and morbidity. Additionally, Miriam Delphin-Rittman, administrator of the Substance Abuse and Mental Health Services Administration, and Keisha Lance Bottoms, senior advisor to the president for public engagement, emphasized the importance of faith-based and other community partnerships in eradicating stigma and improving access to mental health treatment.
The event concluded with a grants workshop featuring representatives from eight HHS agencies, including the National Institutes of Health, Administration for Children and Families, and Health Resources and Services Administration.

In recognition of Black History Month, AHA and its Institute for Diversity and Health Equity are providing social media assets that hospitals and health systems can use to highlight Black contributions to health care and urge continued action to address existing inequities.