Health systems to implement research-based strategies to improve care delivery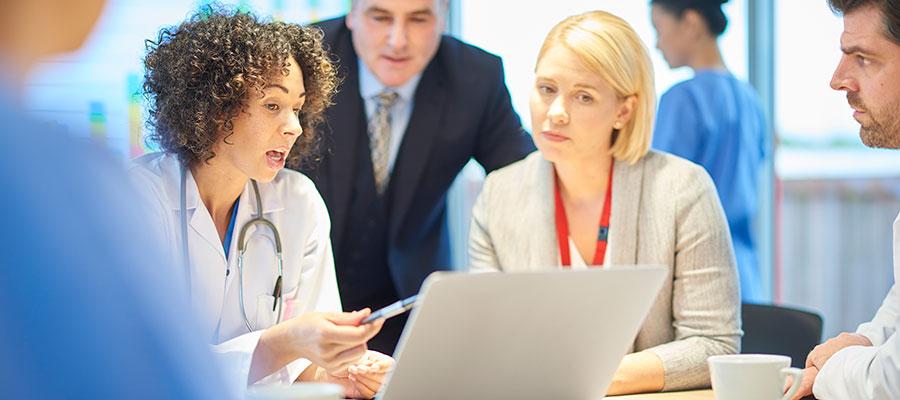 The Patient-Centered Outcomes Research Institute has selected 42 health systems to participate in a $50 million multiyear initiative to implement evidence-based strategies in health care delivery. Each participant can apply now to receive up to $500,000 in initial funding for their projects, with future funding opportunities ranging from $500,000 to $5 million per project.
"Comparative clinical effectiveness research produces actionable information that helps people make informed health care choices and improve their outcomes, but even the best evidence only works if clinicians and health systems are aware of it and can use it," said PCORI Executive Director Nakela Cook, M.D. "Leveraging health systems' on-the-ground knowledge and experience in care delivery will enhance PCORI's efforts to implement practice-changing findings in clinical care and accelerate sustainable and scalable efforts to support lasting changes."