Agencies recommend action to protect against LockBit ransomware variant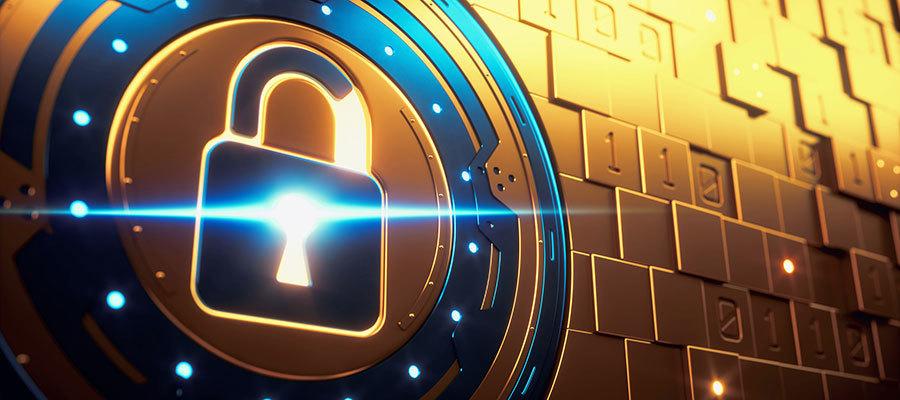 The FBI, Cybersecurity and Infrastructure Security Agency, and Multi-State Information Sharing & Analysis Center today provided actionable intelligence and encouraged organizations to implement recommendations to protect their networks from LockBit 3.0 ransomware, which is more evasive than previous versions.
"The Lockbit 'ransomware as a service' gang, which has targeted health care globally in crippling attacks, has continued to evolve their tactics to evade initial detection upon penetration of networks, even by advanced cybersecurity controls," said John Riggi, AHA's national advisor for cybersecurity and risk. "The initial attack vector remains the same though, including exploitation of remote desktop protocol and phishing emails. As further indication of state sponsorship or at least tolerance of these gangs, this ransomware will not 'detonate' if it detects Russian language settings, among others, on the infected computer. Regardless of what cybersecurity framework your organization uses, we strongly concur with the recommendation to test your organization's security program against the identified threat behaviors mapped to the MITRE ATT&CK framework in the advisory. This will help ensure that limited cybersecurity resources are efficiently applied in a threat-driven versus compliance-driven manner."
For more information on this or other cyber and risk issues, contact Riggi at jriggi@aha.org. For the latest cyber and risk resources and threat intelligence, visit aha.org/cybersecurity.