CMS issues FY 2024 proposed rule for long-term care hospitals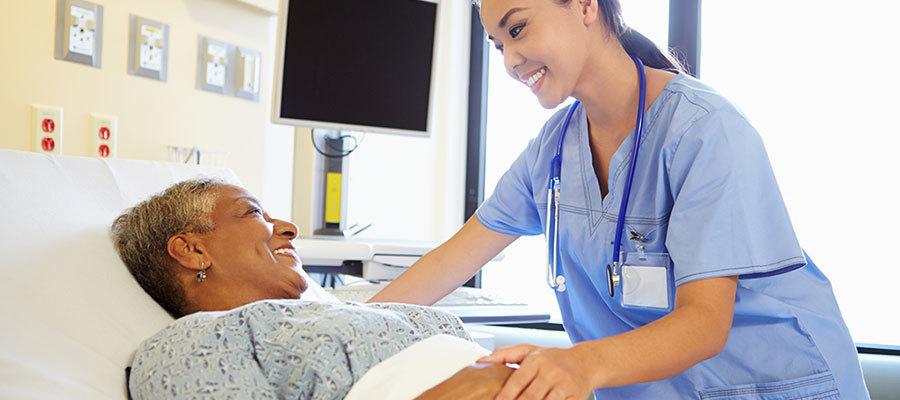 The Centers for Medicare & Medicaid Services today issued a proposed rule for the long-term care hospital prospective payment system for fiscal year 2024. CMS estimates its proposals would decrease aggregate payments to LTCHs by approximately $24 million relative to FY 2023. For standard LTCH PPS payments (non-site neutral payments), CMS is proposing a 3.1% market basket update, reduced by a 0.2% productivity adjustment. However, CMS is also proposing to significantly alter the outlier threshold for these cases, which it estimates will reduce payments by 4.7%. When taking this and other updates into account, it estimates an overall decrease of 2.5% in standard payments to LTCHs in FY 2024 compared to FY 2023.
In a statement shared with the media today, Ashley Thompson, AHA's senior vice president for public policy analysis and development, called CMS' proposal "woefully inadequate" and cautioned the payments are "simply unsustainable."
For site-neutral LTCH payments, CMS estimates an increase of approximately 10.8% relative to FY 2023. It says this increase is largely due to proposed updates to IPPS payment rates, which will then be reflected in payments to LTCHs for site-neutral cases. Under the LTCH Quality Reporting Program, CMS proposes to adopt two new measures, including a measure on the percentage of patients who are vaccinated against COVID-19. The agency would modify one measure and remove another, and begin public reporting of two previously adopted measures.
CMS will accept comments on the rule through June 9. AHA members will receive a Special Bulletin with further details on the rule.