AHA blog: Lown Institute once again cherry-picks data to fit their preconceived notions about hospitals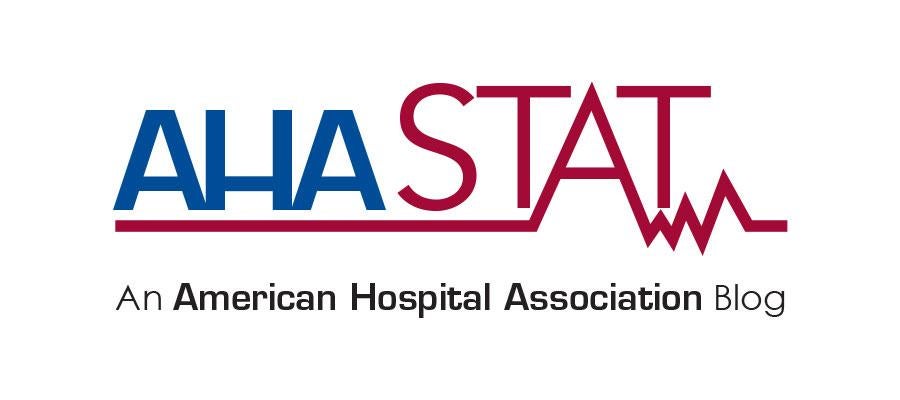 The Lown Institute's latest report on hospital community benefits, like the previous one, is wrong and cannot be taken seriously as it once again relies on obvious biases and suffers from serious methodological flaws, AHA said in a blog published today.
The blog highlights how a comprehensive report by the international accounting firm EY has consistently found that the community benefits provided by tax-exempt hospitals far outweigh the value of their federal tax exemption. In the most recent analysis, the value was 9 to 1: for every one dollar in tax exemption, hospitals provided nine dollars of community benefit. Additionally, a 2022 analysis shows that tax-exempt hospitals provided more than $110 billion in total benefits to their communities in fiscal year 2019 (up from $105 billion in 2018), the most recent year for which comprehensive data is available.
"Hospitals and health systems are cornerstones of their communities, ready to care for patients 24/7 regardless of their ability to pay for care," writes AHA General Counsel Mindy Hatton. "They are dedicated to doing everything they can to make their communities healthier and better places to live, work and raise families. We welcome a discussion about the many benefits hospitals provide to their communities, but relying on obvious bias, fuzzy math and dubious conjecture undermines efforts to improve access to high-quality care for all Americans."