AHA opposes MedPAC recommendations to Congress on site-neutral, Part B drug, wage index policies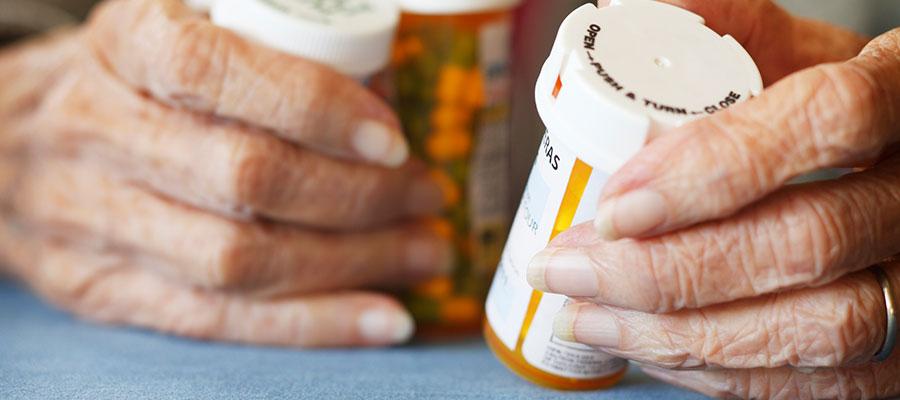 The Medicare Payment Advisory Commission today voted to recommend Congress adopt additional site-neutral payment policies for certain outpatient services; reduce add-on payments and adopt other policies to address high Medicare Part B drug costs; and repeal the existing Medicare wage index system and phase in a new system that attempts to address current flaws.
"The AHA has repeatedly opposed additional site-neutral payment cuts to hospital outpatient departments, which would harm beneficiaries, especially those in rural and vulnerable communities," said Ashley Thompson, AHA's senior vice president of public policy analysis and development. "This policy greatly endangers the critical role that hospital outpatient departments play in their communities, and we will urge Congress not to adopt the recommendation."
AHA also has urged the commission to maintain the average-sales-price-plus-6% payment methodology for Medicare Part B drugs; and raised concerns about the proposed alternative to Medicare's wage index system.
In other action today, MedPAC approved a report to Congress on the unified post-acute care payment system mandated by the Improving Medicare Post-Acute Care Transformation Act.