HHS announces plan to support continued access to COVID-19 vaccines, treatments for uninsured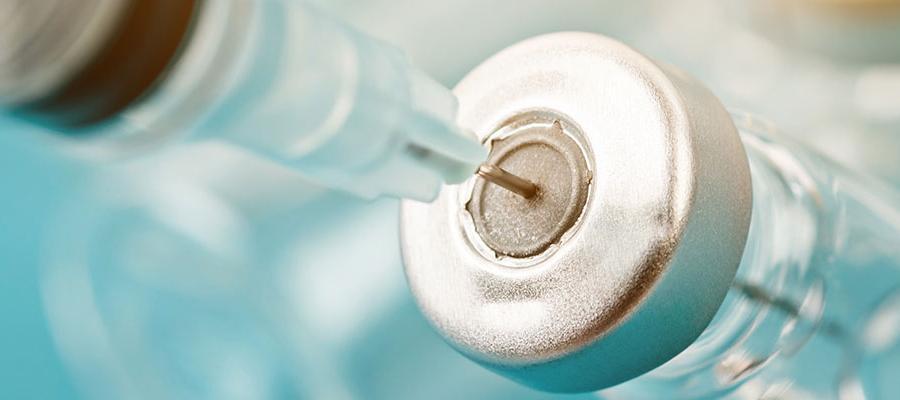 The Department of Health and Human Services on April 19 announced a $1.1 billion public-private partnership to help maintain access to COVID-19 vaccines and treatment for uninsured individuals through pharmacies, health centers and state and local public health departments after the federal government no longer pays for or distributes them, a transition expected this fall.
Under the HHS Bridge Access Program, the Centers for Disease Control and Prevention will purchase and distribute COVID-19 vaccines to local health departments and participating health centers, and contract with pharmacies to continue offering COVID-19 vaccines and designated treatments with no out-of-pocket costs to uninsured individuals. The contracts also will allow uninsured individuals to receive access to certain COVID-19 treatments, including the drugs Paxlovid and Lagevrio, from participating pharmacies with no out-of-pocket costs, HHS said.
HHS said it has identified COVID-19 supplemental funds to support the program through 2024.
"As a more permanent measure, both the FY 2023 and FY 2024 President's Budgets proposed the Vaccines for Adults program, which would be modeled after the successful Vaccines for Children program that already covers recommended immunizations for children, including vaccinations for COVID-19, with no cost-sharing," the agency said.