CDC director to depart at the end of June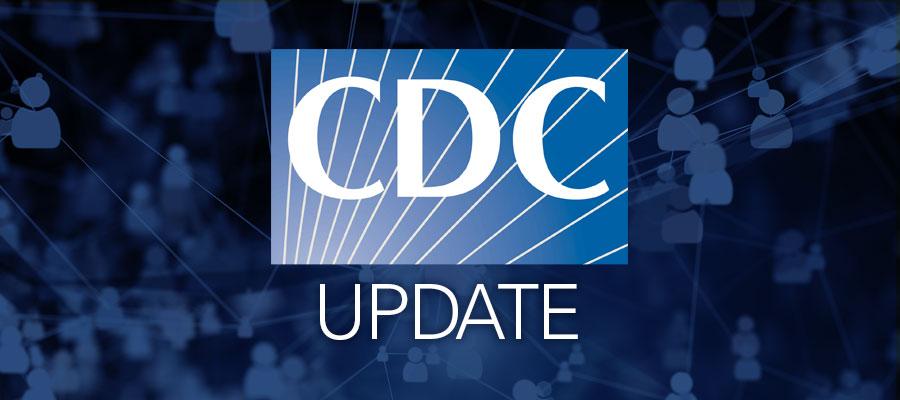 Centers for Disease Control and Prevention Director Rochelle Walensky, M.D., today announced plans to leave the agency at the end of June.
"Dr. Walensky leaves CDC a stronger institution, better positioned to confront health threats and protect Americans," President Biden said. "We have all benefited from her service and dedication to public health, and I wish her the best in the next chapter."
Prior to joining CDC in 2021, Walensky served as chief of the Division of Infectious Diseases at Massachusetts General Hospital and professor of medicine at Harvard Medical School.