U.S. task force releases updated ransomware guide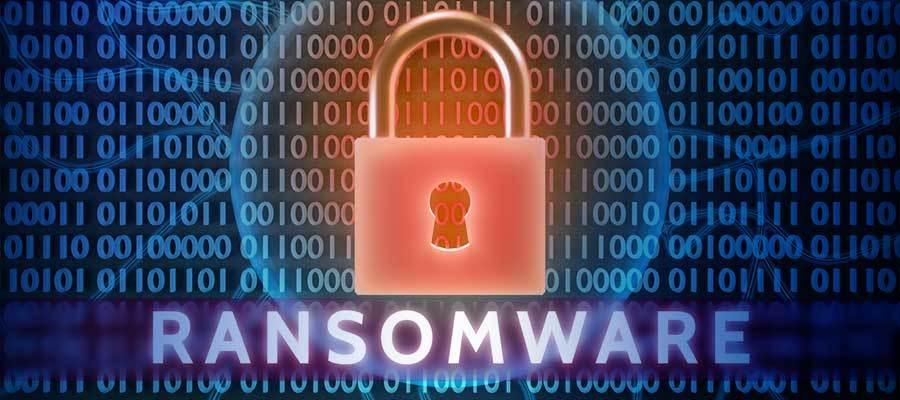 An interagency task force chaired by the Cybersecurity and Infrastructure Security Agency and FBI yesterday released an updated guide offering best practices and a checklist to help critical infrastructure organizations such as hospitals and health systems prevent and respond to ransomware and data extortion attacks.
"This commendable and comprehensive guide is an essential tool for all cybersecurity professionals in health care and all critical infrastructure sectors," said John Riggi, AHA's national advisor for cybersecurity and risk. "This multi-agency effort appears to be based upon the government's latest cyber investigative and intelligence information, including sensitive classified holdings. The guide contains specific actionable recommendations to help organizations prevent, prepare for and recover from a ransomware attack, including checklists and agency contact information. This guide will no doubt help make health care delivery and our patients safer from the impacts of a ransomware attack. This is a 'must read and retain' document."
For more information on this or other cyber and risk issues, contact Riggi at jriggi@aha.org. For the latest cyber and risk resources and threat intelligence, visit aha.org/cybersecurity.