After White House and Speaker reach debt limit deal, Congress expected to act with House vote possible as soon as Wednesday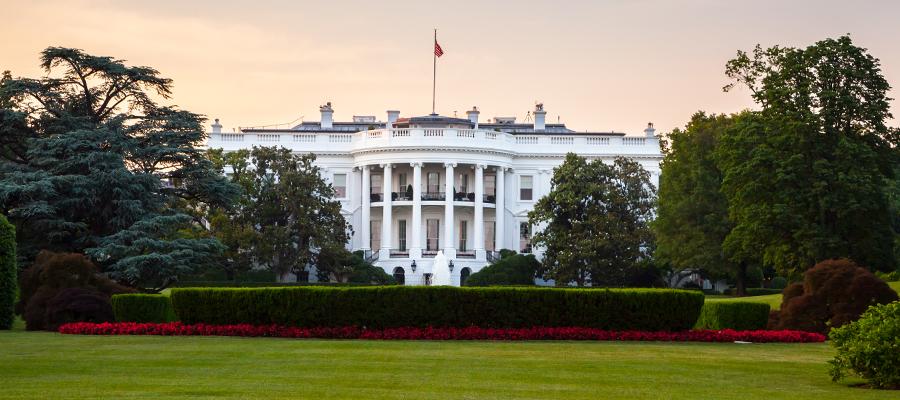 The White House and Speaker McCarthy May 27 announced the Fiscal Responsibility Act of 2023 (H.R. 3746), a deal to suspend the debt limit for nearly two years and make other policy changes. The terms of the deal include suspending the nation's $31.4 trillion borrowing limit until January 2025; enacting limits on the growth of federal discretionary spending over the next two years; adding some new work requirements for certain recipients of food stamps and the Temporary Aid for Needy Families program; clawing back some money from the IRS and COVID-19 relief; and setting up a new statutory 'PAYGO' process for Executive Branch rules that increase spending, with some exceptions and waivers.

The House Rules Committee is expected to take up the bill today and if it passes, the House of Representatives could vote on it as soon as Wednesday, May 31. The Senate is expected to begin consideration immediately after House passage. Treasury Secretary Janet Yellen said that the government would default if Congress does not increase or suspend the debt ceiling by June 5.