Blog: What a Recent Health Affairs Piece Gets Wrong about Hospital Finances and Charity Care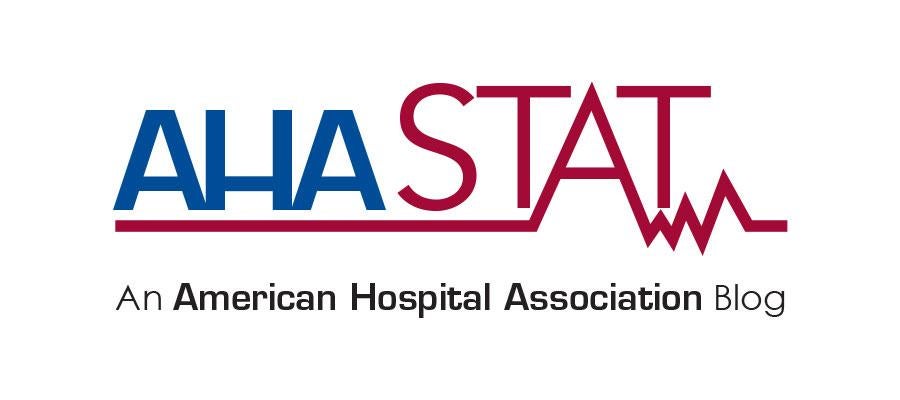 The AHA is pushing back against a recent Health Affairs article that uses flawed, debunked methodology in an attempt to undermine hospitals through preconceived notions of how the field's finances are managed. The resulting article, AHA writes, misrepresents the facts by failing to account for the full range of benefits hospitals provide to their communities and ignoring broader coverage trends that would paint a wholly different picture.
"This article is of no real value to policymakers and other stakeholders," AHA writes.