Agencies: Take steps to protect against latest CLOP ransomware tactics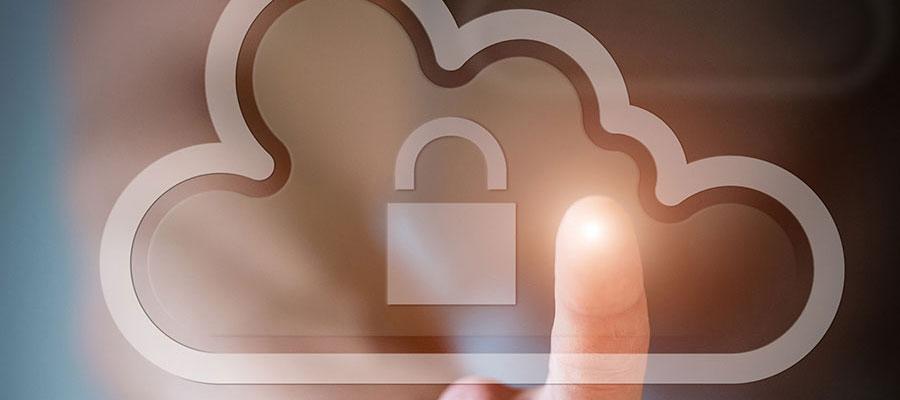 The FBI and Cybersecurity & Infrastructure Security Agency this week advised all organizations to implement certain recommendations to defend their networks from the latest tactics by the CLOP ransomware gang, which include using a SQL injection vulnerability in Progress Software's managed file transfer solution to steal data.

"The CLOP ransomware group poses an advanced threat that is highly proficient in identifying and exploiting previously unknown vulnerabilities in secure file transfer systems," said John Riggi, AHA's national advisor for cybersecurity and risk. "They have penetrated thousands of organizations worldwide, including health care, to steal sensitive data and execute high impact ransomware attacks through their tactics. It is highly recommended that organizations identify such file transfer system applications, apply known patches, limit access for essential use and encrypt sensitive data in transit regardless of which file transfer system you use."

For more information on this or other cyber and risk issues, contact Riggi at jriggi@aha.org. For the latest cyber and risk resources and threat intelligence, visit aha.org/cybersecurity.