HHS urges governors to use all Medicaid redetermination flexibilities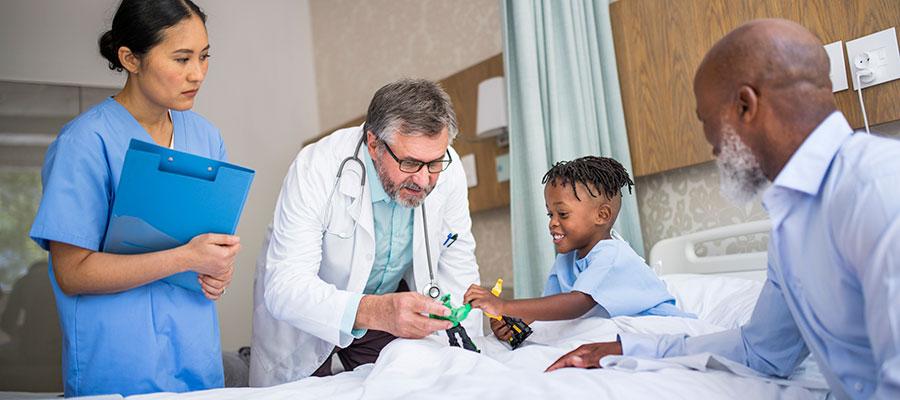 In a letter to governors, Health and Human Services Secretary Xavier Becerra encouraged states to use all available options to streamline Medicaid and Children's Health Insurance Program redeterminations and prevent eligible enrollees from losing coverage due to procedural issues. HHS to date has approved 188 waivers to help states and territories renew Medicaid coverage for eligible enrollees since the COVID-19 pandemic's continuous enrollment requirement ended March 31.

"In addition to these flexibilities, I encourage all states to partner with stakeholders on the ground to engage more directly with Medicaid and CHIP families," Becerra wrote. "A recent survey of Medicaid enrollees found that two-thirds of people were not sure if their state was returning to regular Medicaid operations. We must all do much more to ensure that everyone with Medicaid or CHIP coverage knows that they must check their mailbox and/or email for a renewal form and return it immediately to maintain their coverage."

For more information, see the Centers for Medicare & Medicaid Services' All Hands on Deck fact sheet and call to action.

Based on data from 20 states, over 1 million Medicaid beneficiaries have been disenrolled, the Kaiser Family Foundation reports, with the disenrollment rate ranging from 12% in Nebraska to 73% in Idaho.