House members urge CMS to adjust FY 2024 inpatient payment update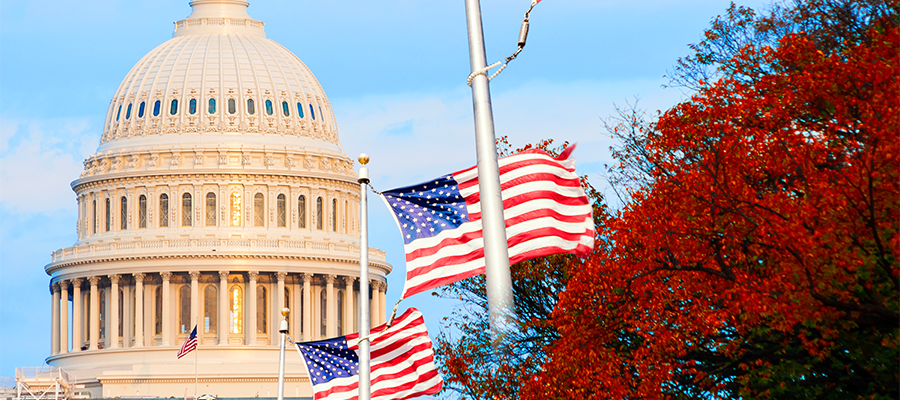 A bipartisan group of 87 representatives urged the Centers for Medicare & Medicaid Services to reevaluate its proposed payment update for the inpatient prospective payment system for fiscal year 2024, expressing concern that the proposed update does not accurately reflect the current costs of providing care to patients or the high financial pressures that hospitals face. Reps. Carol Miller, R-W.Va., and Brad Schneider, D-Ill., initiated the letter, which follows a similar bipartisan request by 34 senators.
AHA also has urged the agency to adjust the proposed market basket update and eliminate the productivity cut to account for the high costs and financial pressures hospitals face.