AHA highlights inadequacy of inpatient payment update for FY 2024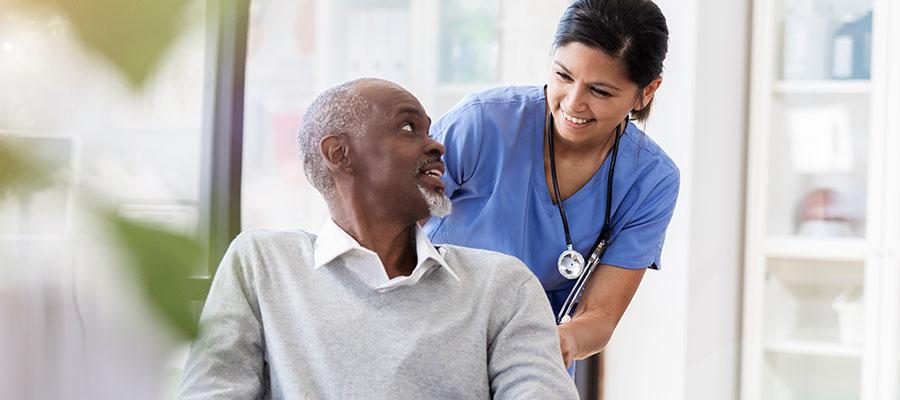 Commenting today on the fiscal year 2024 inpatient prospective payment system proposed rule, AHA urged the Centers for Medicare & Medicaid Services to use its authority to adjust the market basket update to account for what the agency missed in the FY 2022 market basket forecast and eliminate the FY 2024 productivity cut, among other changes.

"These [proposed] payment updates ignore the fact that hospitals and health systems have continued to face unprecedented increases in labor costs and other supply costs," AHA wrote.

AHA also highlighted its Metropolitan Anchor Hospital proposal to help support safety net providers, and voiced support for a proposed health equity adjustment in the Hospital Value-Based Purchasing Program.
The association submitted separate comments on the agency's proposed changes to the long-term care hospital PPS.