Senate HELP committee to consider workforce bill with site-neutral cuts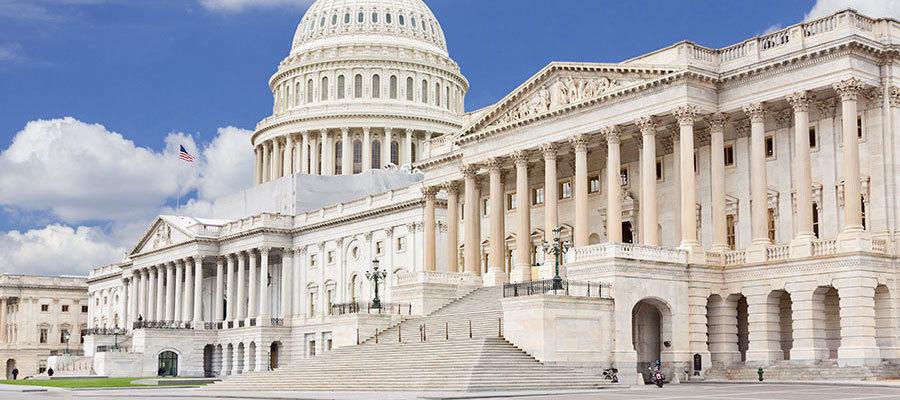 Senate Health, Education, Labor & Pensions Committee Chairman Bernie Sanders, I-Vt., July 19 introduced legislation that would use site-neutral payments to fund community health centers and health care workforce initiatives. The HELP Committee will mark up the bill next week.
Specifically, the bill would prohibit off-campus hospital outpatient departments from sending more than one bill to patients or group health plans for a given service; and prohibit on-campus HOPDs from sending more than one bill for certain services. The legislation also would prohibit off-campus HOPDs from charging health plans a facility fee and on-campus HOPDs from charging a facility fee for certain services. The bill would require off-campus HOPDs to use a unique national provider identifier when submitting claims to health plans, and to submit the claim using the physician claim form or transaction standard.
In a statement today, AHA Executive Vice President Stacey Hughes said, "While the AHA strongly supports policies to bolster the health care workforce, it should not come at the expense of the same hospitals, health systems and caregivers that need this support in the first place. This bill does exactly that, which is why we oppose it. The hospital field has long been against diverting hospital savings to other health care or non-related programs.
"Instead of cutting hospitals and adding unnecessary and burdensome new mandates and costs, we urge lawmakers to work together on a bipartisan basis to find solutions that help solve the workforce crisis. It is incoherent policy to do permanent harm to hospitals' and health systems' ability to serve their patients that rely on them every single day in the name of workforce improvements."