HHS declares public health emergency in Hawaii due to wildfires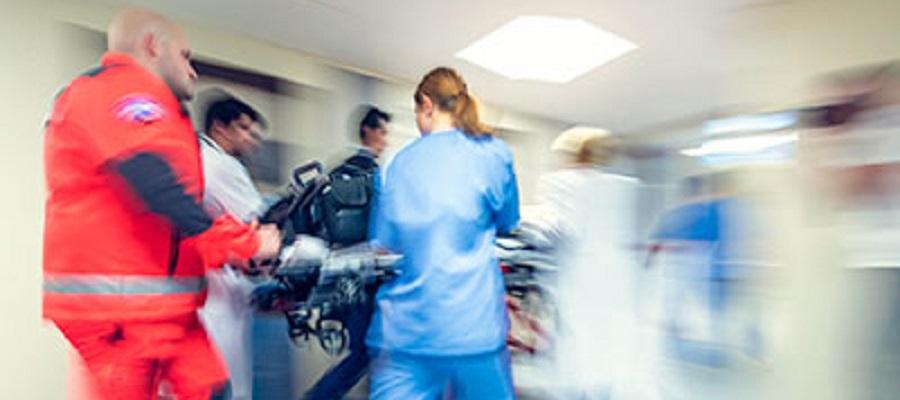 The Department of Health and Human Services Aug. 11 declared a public health emergency in Hawaii due to the recent wildfires and waived certain Medicare, Medicaid and Children's Health Insurance Program requirements to give health care providers greater flexibility to meet emergency health needs. Health care providers who need additional flexibilities specific to the wildfires can submit a request to CMS here.
HHS' Administration for Strategic Preparedness and Response has deployed 13 National Disaster Medical System personnel to Hawaii to assist and said it stands ready to deploy more if needed. HHS' Office for Civil Rights also announced a limited waiver of HIPAA sanctions and penalties for Hawaii in response to the wildfires. For more on the CMS response, click here.
According to the Healthcare Association of Hawaii, organizations and individuals wishing to support health care personnel and the communities impacted by the fires should consider donating to: