CMS revises ACO REACH model for next year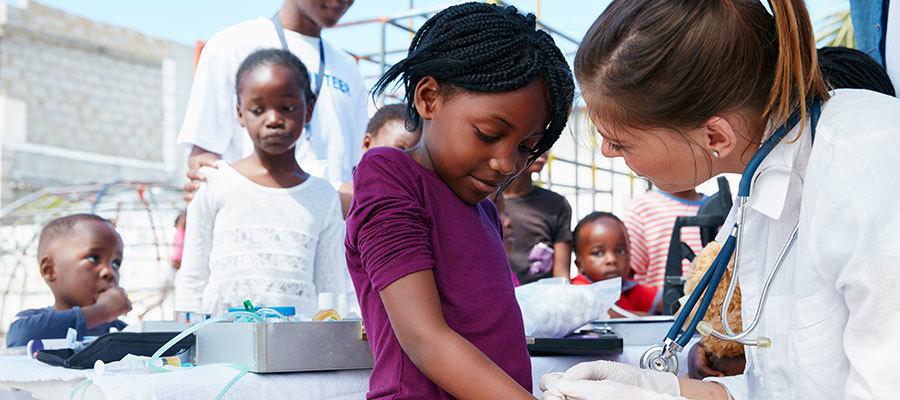 The Centers for Medicare & Medicaid Services Aug. 14 announced changes to its Accountable Care Organization Realizing Equity, Access, and Community Health Model starting in performance year 2024 to advance health equity and make the model more predictable for participants and more consistent with other CMS programs and models.
To better identify underserved beneficiaries in high cost-of-living areas, for example, CMS will incorporate two new variables into the composite measure used for the Health Equity Benchmark adjustment: 1) low-income subsidy status and 2) state-based area deprivation index. The model also will expand access to the HEB adjustment by revising the benchmarks, and allow participating nurse practitioners and physician assistants to certify and order pulmonary rehabilitation care plans for beneficiaries with chronic obstructive pulmonary disease.