New ad campaign urges Congress to protect patient access to hospital care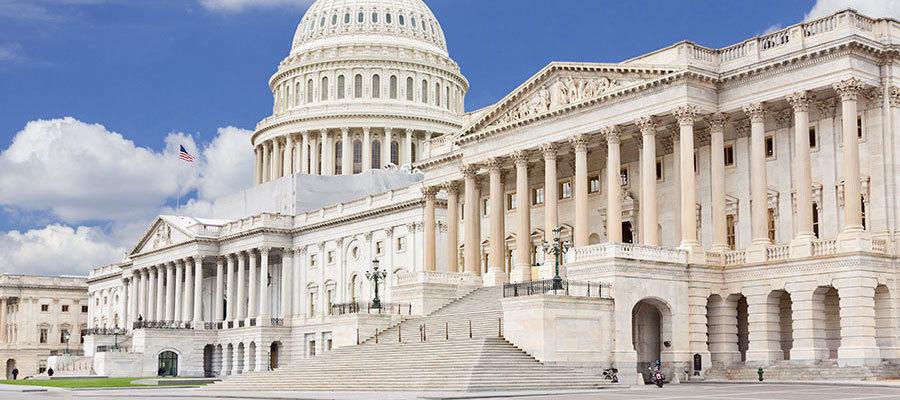 The Coalition to Protect America's Health Care Sept. 6 launched a national television ad and digital campaign urging Congress to reject hundreds of billions of dollars in funding cuts that would jeopardize access to patient care across the country, especially in underserved communities. The ad highlights how broken supply chains, workforce shortages and high inflation have pushed America's hospitals and health systems to the brink, with over 100 rural hospitals closing in the past decade. WATCH NOW.

For more on the legislative proposals, see the AHA's fact sheet and chart.