Agencies alert organizations to ransomware, fake media threats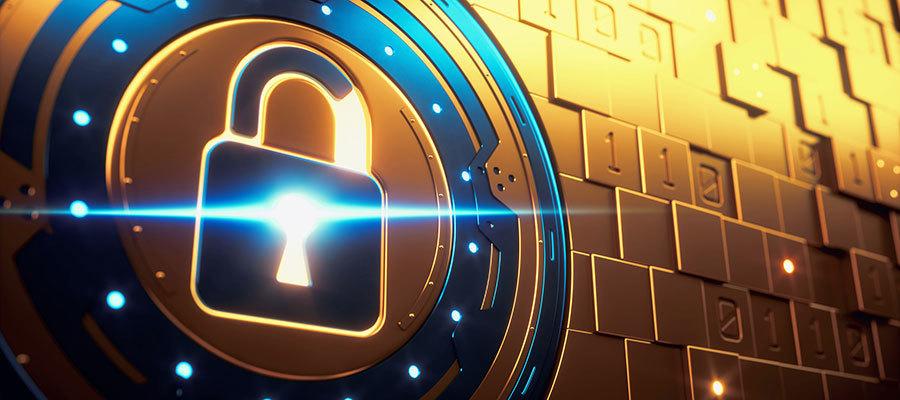 The Department of Health and Human Services' Health Sector Cybersecurity Coordination Center (HC3) yesterday alerted the sector to a ransomware group that has claimed over 60 victims since March, demanding payments ranging from $200,000 to $4 million. Possibly affiliated with the Conti ransomware group, the Akira group has targeted multiple sectors including health care, often delivering initial malware by leveraging compromised credentials or exploiting weaknesses in virtual private networks. To reduce the risk of an attack, the alert recommends organizations implement a strong password policy and enable multi-factor authentication, among other actions.

In other news, the National Security Agency, FBI and Cybersecurity and Infrastructure Security Agency today released a report with recommendations to help organizations identify and respond to threats that use synthetic media to threaten an organization's brand, impersonate officers or gain access to networks and sensitive information.

"The cyber threat landscape continues to evolve at a rapid pace, as one ransomware group is taken down, another appears," said John Riggi, AHA's national advisor for cybersecurity and risk. "The Akira group is using a legitimate remote access tool known as RustDesk to evade cyberthreat detection tools. In addition, the U.S. government has warned in general of an increasing threat from 'deepfakes,' AI-generated synthetic audio, video or image media that cyber actors may use for deceptive purposes or as part of social engineering techniques. At this time, there does not appear to be widespread use of deepfakes targeting health care, but we should maintain vigilance and promote awareness in the workforce."

For more on this or other cyber and risk issues, contact Riggi at jriggi@aha.org. For the latest cyber and risk resources and threat intelligence, visit aha.org/cybersecurity.