AHA TV ad urges Congress to protect access to care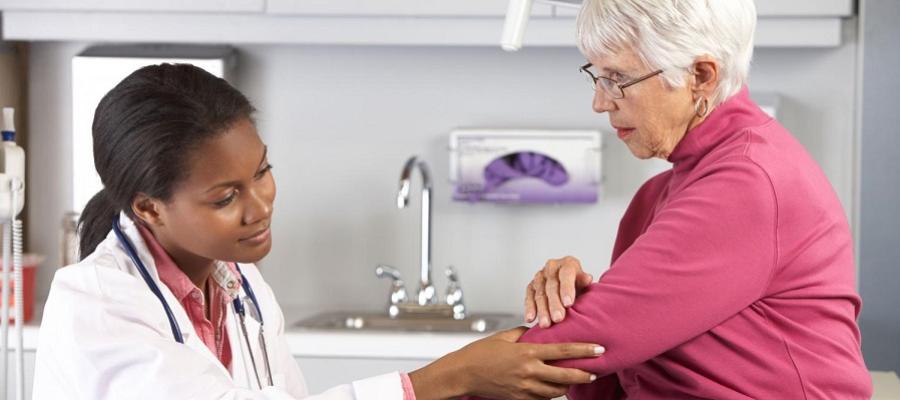 The AHA Sept. 27 will launch a new TV ad urging Congress to protect patient access to care by rejecting billions of dollars in reductions to hospital care. "So-called site-neutral policies could cause more hospitals to shut their doors, especially impacting patients from rural and low-income communities who could lose access to vital services like trauma and maternal care," AHA said. The ad will run nationally on Sunday news shows, as well as on cable stations in Washington, D.C. It will be followed by digital ads and a social media push from the AHA's various communications channels.
In addition, the AHA this week started running digital billboard ads at Ronald Reagan Washington National Airport highlighting the important role that hospitals and health systems play in their communities.