2024 open enrollment for marketplace plans begins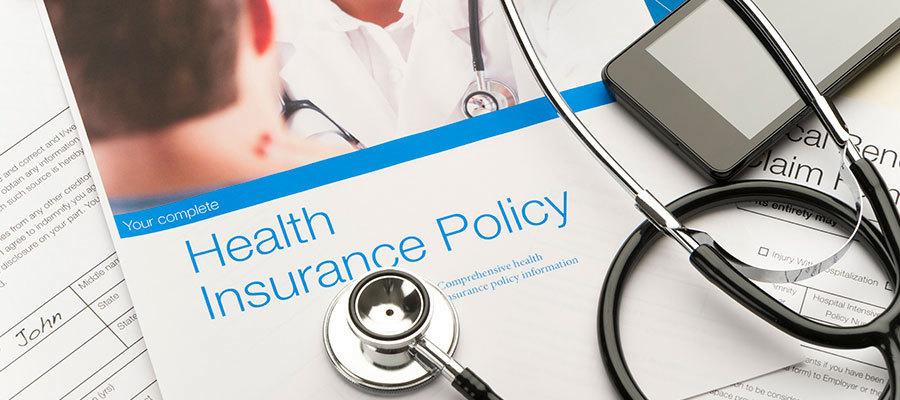 From Nov. 1 through Jan. 15, individuals and families can enroll in or change their health coverage options through the Health Insurance Marketplace. The Centers for Medicare & Medicaid Services expects that 96% of the website's customers will have access to three or more insurance issuers and four in five can find coverage for $10 or less per month after subsidies. AHA's #GetCovered page offers resources to help people choose the best coverage for themselves and their families.

AHA participates in CMS' Champions for Coverage program, which offers outreach and educational resources for hospitals and other enrollment partners.

For more on 2024 open enrollment, see the CMS fact sheets for the federally facilitated and state-based marketplaces.