Throwback Thursday: Oral History with Paul Batalden, M.D., Pioneer of Quality Principles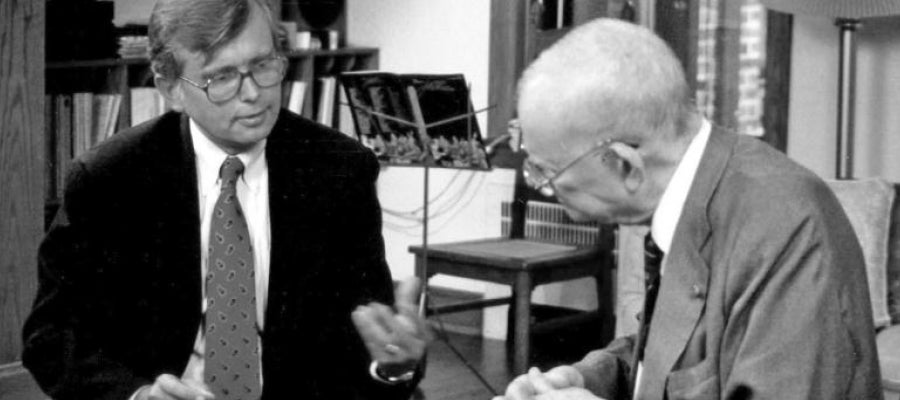 On Thursdays, we will highlight an oral history featuring health care leaders who shaped the past and laid the foundation for the future. Since 1978, the AHA has conducted more than 100 interviews as part of this project and transcripts are available in the oral history collection on the AHA's Resource Center webpage. The following oral history with Paul Batalden, M.D.
Paul B. Batalden, M.D., a physician and later a professor at Dartmouth, pioneered the application of quality improvement principles in the health care field, thus transforming the world's thinking about health care quality. Before testing these concepts on a large scale at the Hospital Corporation of America, Batalden served as director of the Bureau of Community Health Services in the U.S. Public Health Service – in which he received an award from the National Medical Association recognizing his contribution to minority populations through the Neighborhood Health Center program.
In this oral history, Batalden reminisces about the importance of teaching quality concepts earlier in the health professional's career, the founding of the Dartmouth Institute, the publication of the Dartmouth Atlas, and the contributions of the many individuals who became enthusiastic about these new quality concepts, both in the United States and abroad.
To read the full oral history transcript, click here.