Recognizing Success in Advancing Diversity and Equity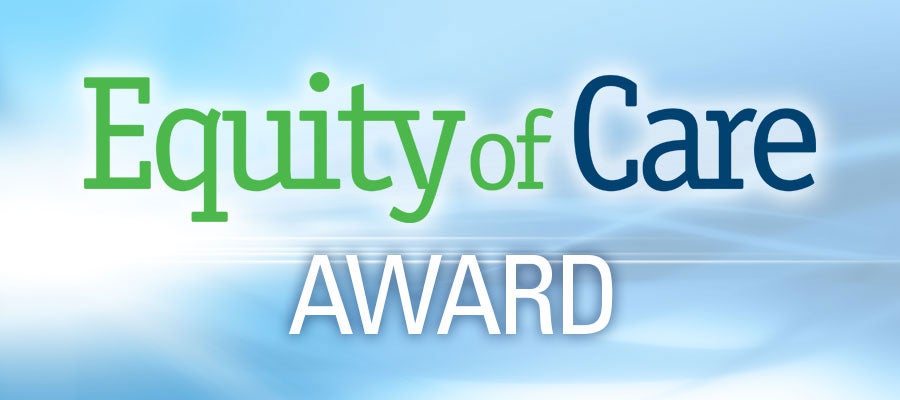 April is National Minority Health Month, and although we recognize that diversity, inclusion and health equity is not just a project or campaign, we reflect during this time to learn and highlight the impactful work that is being done to advance health equity and improve the health of all people, in every community.
The AHA's Equity of Care Award recognizes hospitals and health systems that have moved beyond plans and achieved a high level of success in advancing diversity and equity through data collection, leadership, cultural awareness and partnerships. Their efforts paint a picture of exceptionally committed organizations, leading to improved patient experiences, better outcomes of care, reduced per capita cost and improved workforce preparedness. Recognized organizations – whether big or small, rural or urban – demonstrate a continuous passion and commitment toward improving the health and well-being of everyone in their communities.
The AHA invites you to be a national example of excellence in advancing equity, diversity and inclusion in health care by applying for the 2018 Equity of Care Award.
Application requirements:
• Must be a member of the AHA or the Institute for Diversity and Health Equity.
• Must have submitted or are in the process of submitting the 2018 Population Health, Equity and Diversity Survey.
• Must have signed the #123forEquity Pledge www.equityofcare.org.
For more information and to access the online application, click here.
Cynthia Washington is the interim president and CEO of the Institute for Diversity and Health Equity.