Five Key Issues to Improve Health, Improve Quality of Patient Experience and Lower Costs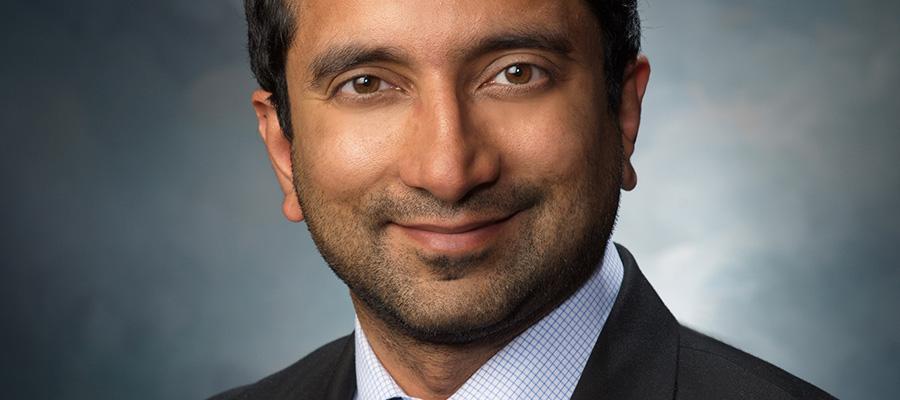 The AHA Physician Alliance frames all resources and services within three fundamental values: Lead Well. Be Well. Care Well. Care Well prioritizes better health for patients and communities, and provides hands-on, care improvement opportunities for clinical teams. AHA members are invited to be part of a 12-month High-Value Care Collaborative in which team members will receive strategic advice, coaching and technical support to implement cultural and system-based changes that achieve high-value care. Learn more and apply by July 6 at www.aha.org/physicians/high-value-care.
There is a common theme among hospitals and health systems working to contain health care costs while also improving health outcomes: using medical resources more appropriately. By reducing the utilization of non-beneficial care – care that increases costs without an associated increase in value – our health care delivery system can achieve the Triple Aim ... improved health, a quality patient experience and lowered costs.
Informed by AHA's Committee on Clinical Leadership, AHA Physician Alliance, regional policy boards, councils and committees, the AHA developed a compendium, Appropriate Use of Medical Resource, to help clinical and administrative teams improve care while reducing non-beneficial services, and thereby address costs.
Taken from this essential resource, below are key areas physicians and administrative leaders should consider when rethinking patient care through the lens of lowering cost while improving health and improving quality of patient experience:
Appropriate blood management in inpatient services;

Appropriate antimicrobial stewardship;

Reducing inpatient admissions for ambulatory-sensitive conditions (i.e., low back pain, asthma, uncomplicated pneumonia);

Appropriate use of elective percutaneous coronary intervention; and

Appropriate use of the intensive care unit for imminently terminal illness (including encouraging early intervention and discussion about priorities for medical care in the context of progressive disease).
To read the full compendium and find additional information on each of the five areas, visit www.aha.org/physicians.
Jay Bhatt, DO, is the AHA's senior vice president and chief medical officer, and president of the AHA's Health Research & Educational Trust.