Executive Forum Shines a Spotlight on Affordability, Strategies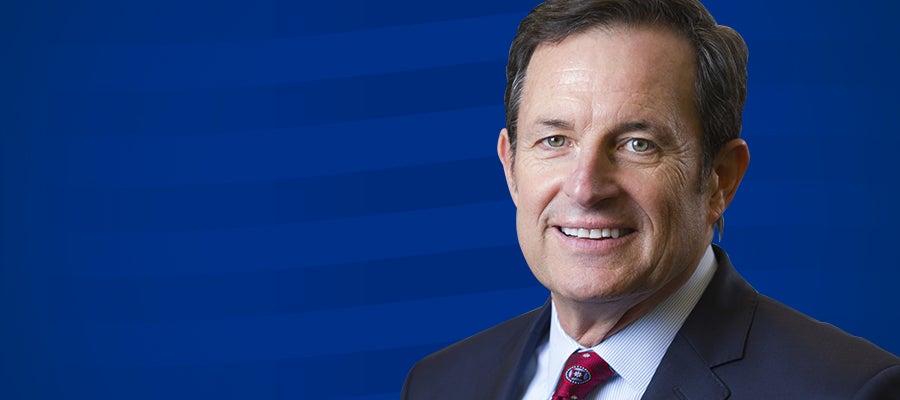 Across the country and in New Jersey, we have an affordability challenge in health care. It is the responsibility of all involved, including drug companies, device manufacturers and insurers, along with physicians, hospitals and health systems, to find solutions for this issue in collaboration with those who pay for care, including the government, employers and individuals.
At Atlantic Health System, we take this responsibility very seriously. We are strategically investing not only in new therapies, discoveries and equipment, but also in innovative ways to enhance care, improve accessibility and, ultimately, affordability.
We are doing this work in collaboration with our physician partners and like-minded health care organizations, insurers and employers. Together, we are seeking unique opportunities to partner and avoid duplicating resources in our communities. We are moving care outside of the walls of our medical centers to build an ambulatory network. For example, Atlantic Health System recently announced an urgent care collaboration with MedExpress, providing patients with the right care, at the right time, in the right place.
We are also harnessing technology to improve access and affordability. Through mobile apps and online appointment scheduling, patients can seek care when it is convenient for them. And with telehealth technology in our ambulances, physicians can use the precious minutes during transport to assess patients in real-time – enabling us to initiate treatment even sooner.
I know that we are not alone in this work. This week, we gathered in Los Angeles for AHA's latest Executive Forum on "Addressing Affordability Through the Lens of Value." The event brought together expert thought leaders and health care leaders from across the west coast. Through guided case studies and panel discussions, they shared the various strategies their organizations are using to make health care more accessible and affordable for their patients and communities. This discussion is important and offers an opportunity for hospital and health care leaders to learn from each other – what's working, what didn't, and what might work in their community.
[Learn about the next forum here.]
These events are being held in conjunction with the AHA's Value Initiative. This work seeks to provide the health care field with leadership on the issue of affordability. Through The Value Initiative, AHA is providing hospital and health system leaders with the education, resources and tools that they need to advance affordable health care and promote value within their communities. At the same time, it serves as a platform for AHA to engage in dialogue and foster change on this important issue with key stakeholders, policymakers, think tanks and advocacy groups.
Affordability is a top priority for the AHA and we will continue our forward-thinking and leaning-in approach as we engage in a broader conversation on this issue throughout the association and health care field.
Gragnolati is president and CEO of Atlantic Health System in Morristown, N.J., and chair-elect of the AHA Board of Trustees. The AHA Dec. 3-4 will host an executive forum in Chicago that explores how hospitals and health systems are innovating to enhance value and address new entrants to the health care field. View more information and register.