How hospitals are reaching into their communities to address the social determinants of health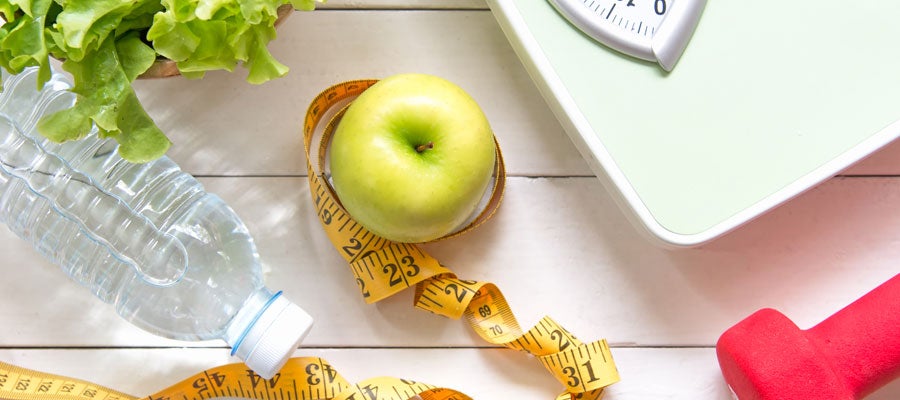 Empowering diabetes patients with education, support
Effingham, Ill.-based St. Anthony's Memorial Hospital hosts a monthly, no-cost diabetes support group and a certified diabetes educator holds educational sessions to empower those with the disease. The hospital also developed the Community Diabetes Program in 2015, which provides additional resources for those with diabetes — especially the underinsured and uninsured — in four separate locations. For no cost to the patients, a registered dietician helps them change their lifestyles and arms them with supportive resources, such as free blood sugar testing supplies and information about healthy food options and medication costs.
St. Anthony's also stocks Catholics Charities' food pantry with diabetic-friendly foods. In the past two years, the program served more than 200 clients, who have all reduced their body weight, glucose levels, total cholesterol, LDL cholesterol and triglycerides, and increased their healthy cholesterol levels.
Read more about the program's impact.
Battling food insecurity with healthy produce
Northwestern Medicine's Kishwaukee Hospital in DeKalb, Ill., started the Healthy Harvest Produce Box Program to get fresh fruits and vegetables in the hands of in-network patients who screened positively for food insecurity. Clinicians in designated outpatient areas screen all patients, every time they visit, for food insecurity and invite those who are food insecure to the program. Participants have access to a 25- to 40-pound box of produce each week. The Northern Illinois Food Bank and DeKalb County Community Gardens assist with food bank produce pick-ups, growing fresh produce to supplement the box, and packing and delivering the produce boxes weekly. Participants also receive links to resources and education materials on preparing and storing the contents of the box.
To date, 225 vouchers have been redeemed from 74 unique patients since it was piloted in December 2016. And anonymous surveys reveal that 73 percent of program participants who received a produce box consume more fruits and vegetables than before they joined the program.
Learn more about the evolution of the program.
Helping homeless in a multitude of ways
Yale New Haven Hospital in New Haven, Conn., collaborated with a continuum of providers to transition the state's homeless into housing. It partnered with The Medical Respite program, which provides recuperative care to those who are homeless and exiting the hospital; overnight warming centers; the South Central Community Care Team, which helps social workers connect patients with benefits vital to health and stability; and the 100 Day Challenge to End Homelessness, which transformed the way services were provided to those experiencing homelessness. As a result, The Medical Respite program grew from 17 patients in 2013 to 97 in 2016, and saw a 50 percent drop in readmission rates compared to the same population not enrolled in this program. This same patient population is now more than 60 percent less likely to present in an emergency department after 45 days from initial treatment.
Overnight Warming Centers saw more than 30 people per night during operation, which enabled social services workers to help them under medical supervision and in a safe and welcoming space.
South Central Community Care Team placed 102 individuals into permanent housing during the 100 Day Challenge in 2014 and put in place a resource to more effectively connect individuals experiencing homelessness to necessary benefits while sharing care plans.
Learn more details about the impact.