Geisinger and UNC System appoint interim presidents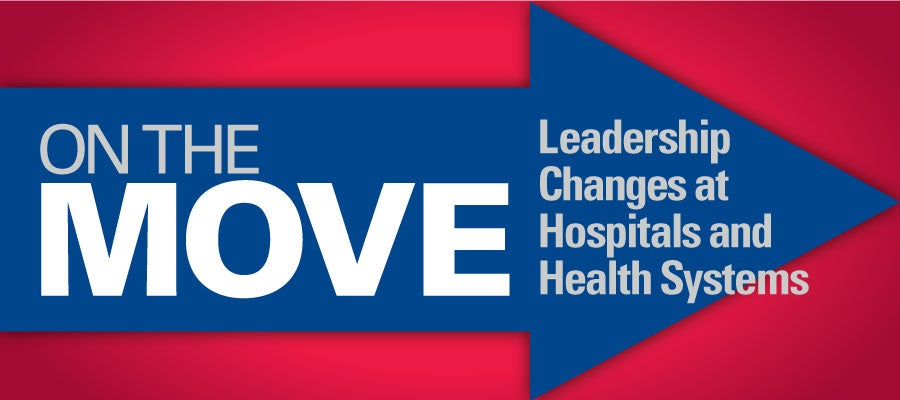 Geisinger appoints interim president and CEO
Danville, Pa.-based Geisinger has selected Jaewon Ryu, M.D., to serve as interim president and CEO, effective Dec. 1. Ryu has served as executive vice president and chief medical officer at Geisinger since 2016.
UNC System names interment president
The University of North Carolina Board of Governors announced that UNC Health Care CEO and dean of the UNC School of Medicine William Roper, M.D., has been named interim president of the UNC System, effective Jan. 1. Roper also serves as vice-chancellor for medical affairs at the University of North Carolina at Chapel Hill.
Cone Health appoints chief academic officer
Greensboro, N.C.-based Cone Health selected Dereck DeLeon, M.D., to serve as chief academic officer. Most recently he served as program director of family medicine for Kaiser Permanente in San Diego.
Intermountain Healthcare Bear River Valley Hospital names administrator
Brandon Vonk, nursing administrator of Alta View Hospital, has been named the new administrator of Intermountain Healthcare's Bear River Valley Hospital, replacing Lori Weston, who earlier this month was named administrator of Intermountain Park City Hospital.
Holy Family Hospital selects CFO
Holy Family Hospital in Massachusetts selected Jeff Dion to serve as vice president and chief financial officer. Most recently Dion served as CFO of Newton-Wellesley Hospital outside of Boston. 2014.