How hospitals are boosting healthy food access in vulnerable communities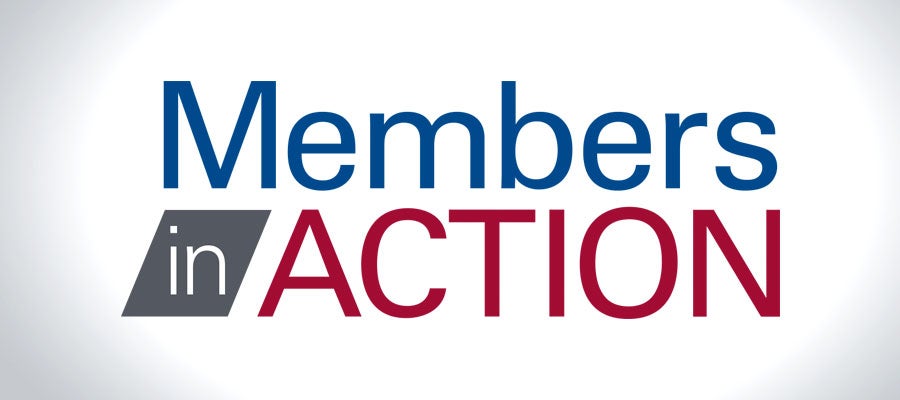 Preventing chronic illness with access to fresh food
Recognizing that easy access to fruits and vegetables contribute to good health, Langhorne, Pa.-based St. Mary Medical Center launched the St. Mary Farm to Families program in 2013 to address its region's unmet need for access to fresh foods. The program has made fresh, affordable food available to more than 1,000 families and has in turn benefited their overall health, the organization says.
St. Mary later launched Fresh Connect, which brings fresh food from reliable, sustainable and healthy food sources directly to local, food-insecure communities via localized deliveries and in an open-air mobile market that both promotes community cohesiveness and volunteerism. St. Mary also provides recipe and food storage tips based on the produce being distributed that day. So far, hundreds of food-insecure individuals have participated, and they are more willing to make and try new recipes the longer they participate, the organization said. In addition, the social connectivity between staff and participants has reduced the isolation of some of the senior participants.
Learn more about the program here.
Sharing healthy food, cooking tips and clothing with needy patients
Saint Francis Hospital and Medical Center's Joan C. Dauber Food Bank serves more than 1,200 families in Hartford, Conn., each month by providing them with food, clothing and diapers; distributes nearly 140 tons of food, clothing, toys and household items annually; and serves more than 1,600 families at Thanksgiving, Hanukkah and Christmas. The organization says it was the first hospital-based food bank in the nation, originating in 1976 to help feed the Hartford community.
When the Food Bank was first started, it provided sustenance to patients leaving the hospital who required special diets but did not have the means or access to acquire healthy foods. The program grew over the past 41 years and now also provides diapers, coats, toys and household items to people in need. A licensed nutritionist shares healthy recipes and teaches patients how to prepare certain fresh vegetables that are in season. In addition to contributions from hospital employees and food donations collected by the Hartford Public Schools and Walk Against Hunger, the Food Bank also purchases bulk food at low cost through Foodshare, a regional food bank.
Learn more about the program here.